Outrageous?
Leftist lawyers say caravan invaders are having their US Constitutional rights violated even though they Aren't US citizens and Aren't in the US? Click Here for Story
Democrat Agenda? Obstruction
Democrats will shut progress down if they win the House Click Here for Details
It's really about a mine
Corrupt New Jersey?
Law signed to give Corey Booker special privilege? Click Here for Details
Dems Not Running as Dems?
Democrats not toting party line in Red states Click Here for Story
The GOP Trump Economy
Want continued growth? Vote Republican Click Here for Details
Economy Booms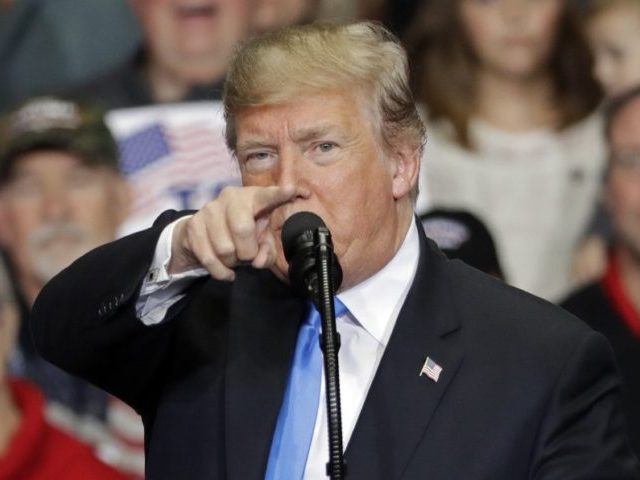 Huge gains in jobs and wages Click Here for Story