Discuss this week's news on The Drift Radio Show Saturday at 2pm on WAAM talk 1600  call in line 734-822-1600 
London Hit Again
 Terrorists us bucket bomb on the subway Click Here for Story
Can GOP Senate Get Their Act Together?
This Senator says Obamacare overhaul is getting close to having enough votes Click Here for Details and Video
 Four of the best performing charter schools in the state would be closed if two Democratic candidates for governor had their way. … more
Value of Life
Shapiro schools students on the value of the human fetus Click Here for Story
Increase the Travel Ban
Does latest attack in London add pressure to travel bans? Click Here for Details
Soldier Knifed in Paris
Another terror attack Click Here for Story
And Another Terror Attack
Islamic terrorists attacks women with hammer in Paris Click Here for Story
Comey Now in Trouble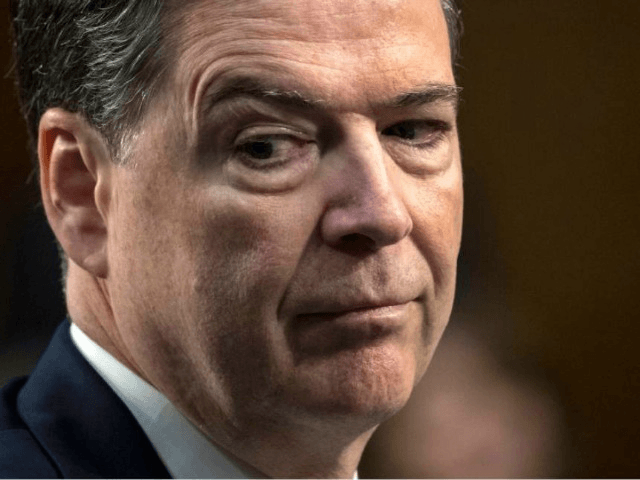 Past testimony may haunt him as Senator look for subpoena Click Here for Details
Obama Spending Spree Continues?
Gone but still spending as taxpayers seem to fund Obama travel? Click Here for Story