Hash Bash in Ann Arbor
  8000 showed up for rally Click Here for Details
Mackinac Bridge Death
Livingston County resident jumped from bridge on Friday Click Here for Story
Analysis reveals multiple flaws
It may be water over the dam, but one report on the potential impact to employers if Michigan did not adopt the Obamacare Medicaid expansion has been exposed as being essentially bunk due to flagrant misuse or misrepresentation of the data it cited. … more
The Right Way
  Sheriff Joe knows how to treat prisoners and run a Sheriff's office Click Here for Details
You Can't Buy It
Obamacare has another consequence…no more year round availability for health insurance Click Here for Story
Out With the Old…
   Many Michigan Congressional members are stepping down this year Click Here for Details
No More Wood Stoves?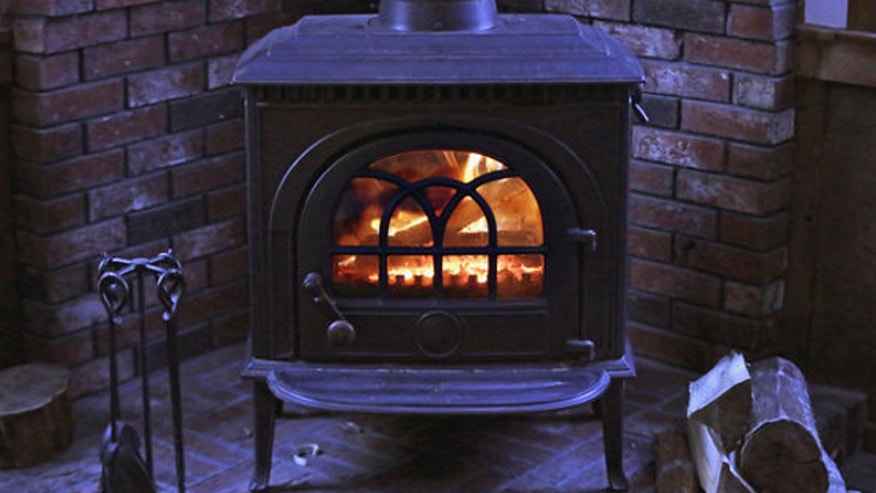 Obama Admin makes your wood stoves illegal? Click Here for Story
CIA Suicide?
CIA official jumps to his own death Click Here for Details
Losing the Luster? Momma Grizzly Wins the Late Night Ratings
  Sarah Palin appearance beats out Bill Clinton appearance on late night television Click Here for Story
Pings from Black Box?
Chinese ship discovers pinging in search area for Flight 370 Click Here for Details