Beto Joining the Race?
Oprah will interview Beto O'Rourke, Is he going to run in 2020? Click Here for Story
Democrats Play During Shutdown
Meeting and vacationing with lobbyists in Puerto Rico while shutdown continues Click Here for Story
 New research shows licensing leads to large declines in jobs
Yet the union says teachers are walking out because of the extras
The Facts on Border Wall
Video of what facts actually say about the effectiveness of a border wall Click Here for Story and Video
Democrat Feud?
Hawaiian Rep and Senator at odds Click Here for Story
Politically Weaponized FBI?
Why did the FBI open an investigation into the President? Click Here for Details
Worrisome
Who would envision Rashida Tlaib as Speaker of the House? Click Here for Story
Border Crisis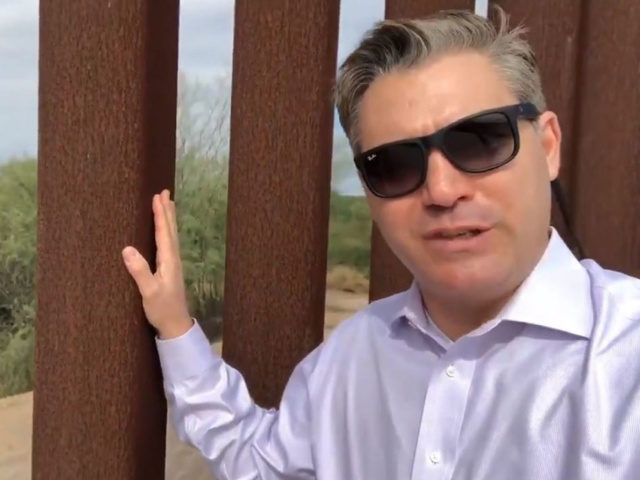 Media is downplaying the danger on both sides of the border Click Here for Details