Ridiculous?
No smoking outside in Ann Arbor Area public parks Click Here for Story
Some Michigan officials are preparing to tell us how many more dollars ought to be poured into the state's K-12 school system. They expect to have an official report in hand soon to make their case, but other recently released numbers raise some tough questions. … more
If you missed The Drift Radio Show catch it now by clicking the Common Sense radio tab above!
Travel Ban in New York City
Snow storm making it near impossible to get around Click Here for Details and Video
ISIS Among Refugees
Even German refugees are saying ISIS walks among them Click Here for Story and Video
Missed Her Window?
 Clintons just don't have the attraction for younger voters now Click Here for Details
Anti Gunner Bloomberg to Run for President?
  If Hillary falls can Bloomberg run as a liberal independent? Click Here for Story and Here for More Info
Ashamed?
Clinton laughs off request to see Goldman Sachs speeches? Click Here for Details and Video
Ingrate
Muslim refugee kicks and spits at mom and children in Sweden Click Here for Story and Video
Internet Power Grab by FCC
  FCC to Mess with Internet Again? Click Here for Details
Government Pusher
Obama is the epitome  of government running your life Click Here for Story and Video
Just Sick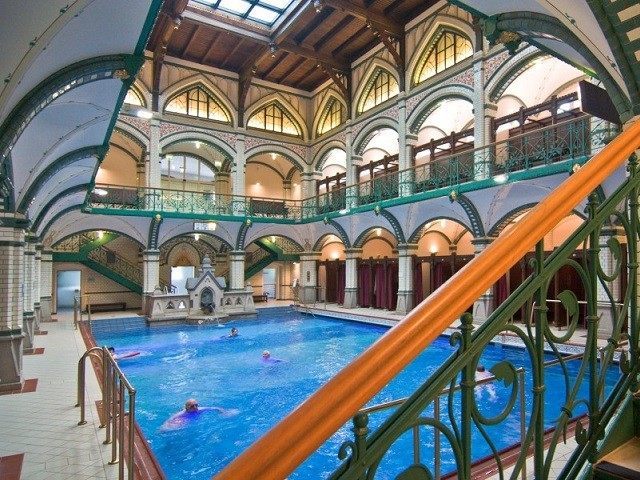 Western civilization can't survive this immigration deluge  Click Here for Story