P
ressure i

s On?

Trump Admin mulls oil embargo for Venezuela Click Here for Details
Is Maduro Losing Control?
Military attache breaks away from Maduro Click Here for Story
Dizziness and nausea are just two symptoms
Yes Nancy There IS a Border Crisis
Border agent says the border crisis is REAL Click Here for Story and Video
EU's Take on Venezuela
Euro leaders give Venezuela 8 days to have new elections Click Here for Details
Bernie Will Try Again?
Socialist Senator Sanders will try running in 2020? Click Here for Story
Bad Bishop?
 Kentucky Catholic Bishop gets partisan in Covington student incident Click Here for Details
Border Disease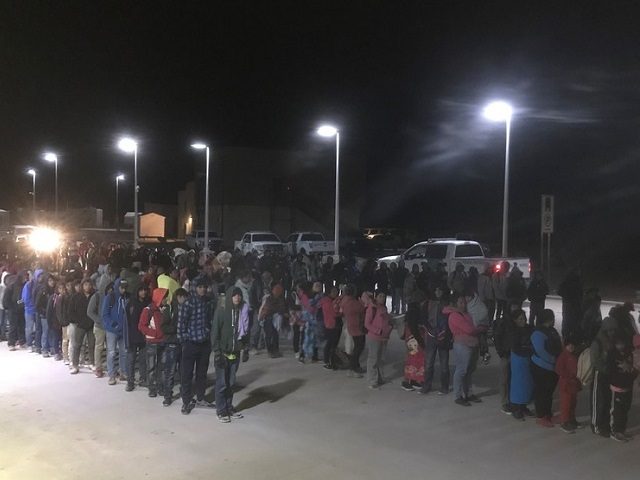 Flesh eating bacteria found at the border Click Here for Story