Karma?
  Rep Schiff might get censured? Click Here for Details
Not Pressured
Ukraine President assures he was not pressured by Trump Click Here for Story and Video
Finally?
State Department investigating Clinton staffer emails Click Here for Details
Beware, the Liars Are Coming Home
Democrat Congress takes two week leave to push impeachment argument on voters Click Here for Story
Rice Admits
Susan Rice hits Trump for keeping transcripts on top secret server…the admits so did Obama Click Here for Details
Remember the Hole in the Space Station?
Air leak was a drilled hole and Russia won't say what it was Click Here for Details
Thatcher Backed Brexit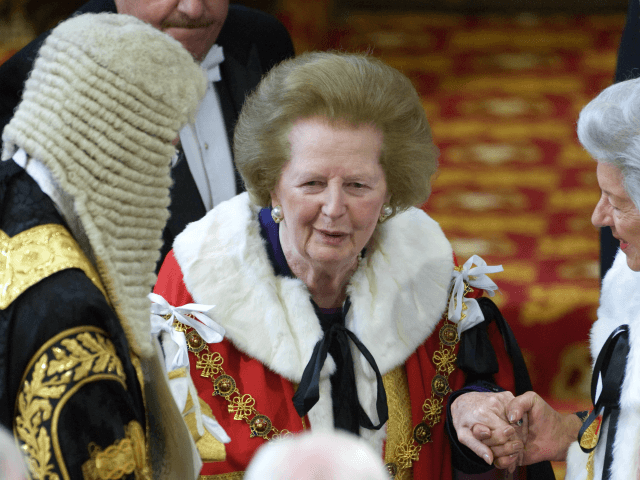 New biography of past Prime Minister makes startling find ?  Click Here for Story