Seattle Sedition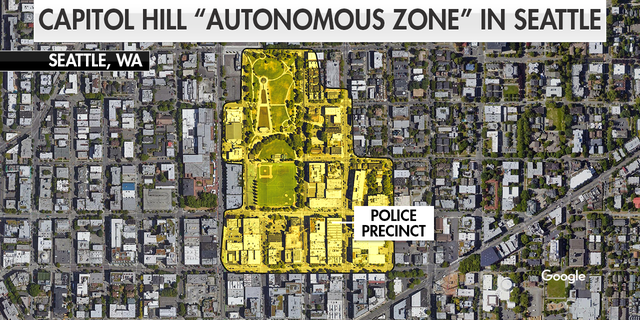 Anarchists force take over of part of downtown Seattle Click Here for Story
The Crazy Left
Leftist oeprate in a lawless manner Click Here for Story
Caught in the Middle
Michigan retailers caught between rules and customers on mask wearing Click Here for Details
Democrat Racists
The Democrats are the true racists Click Here for Story
State constitution encourages religion but bars support for a particular sect
Short List Problems?
Kamala Harris has a fine line to walk for the VP slot Click Here for Details
Destroy History Destroy Yourself
Monuments to Washington and Jefferson are targeted? Click Here for Story
Kneeling Not Okay with Union
Police Union Boss tells officers to kneel with protesters on their own time Click Here for Story
Fear Mongering?
Wall Street reacts to more Covid 2nd wave talk Click Here for Details
Twisted Anti-Semitism
Calling Jews White Supremacists? Click Here for Details
Suing Pelosi
House GOP sues Speaker Pelosi Click Here for Details
Democrats Always Use Projection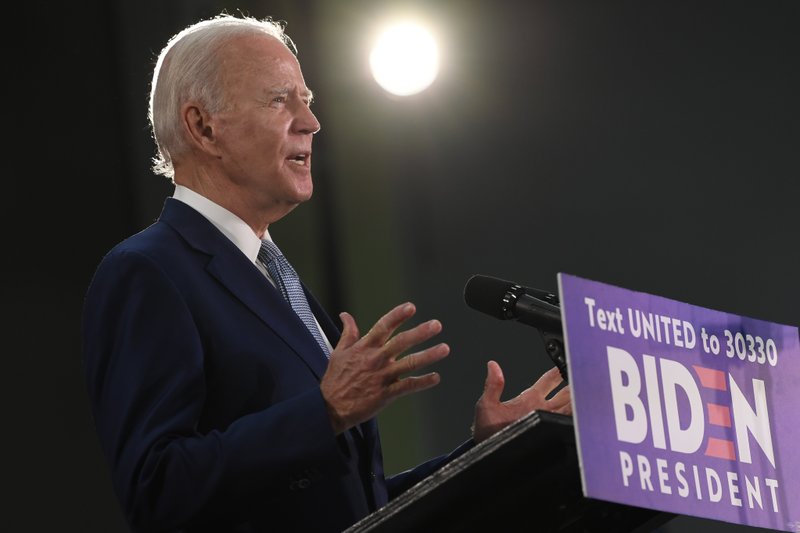 Biden says Trump won't leave office if unelected but isn't that what Democrats did after 2016? Click Here for Story