The Reveal Begins
Trump Campaign lawyers begin revealing the depth of election fraud from across the country Click Here for Story
Rudy's Mission Accomplished ..In Michigan?
Trump campaign drops the Fed lawsuit in Michigan after Wayne County vote not certified? Click Here for Details

Rescinded Vote: Its NOT a Legal Vote If You're Threatened
Two Wayne County canvassers say they were bullied and lied to in order to make them vote for certification Click Here for Story
Among the costs: $3,400 annually for extra heating bills; one-time expenses of $3,500 to $25,000
Michigan Legislators Get Invite?
Are Shirkey and Chatfield heading to DC to see the President? Click Here for Story

Screw the Taxpayer: Bail Out For Students
Biden says he'll do immediate cancellation of some student loan debt Click Here for Story
Georgia Fraud
The Recount is just as fraudulent as the original count Click Here for Story

Impossible Results
Expert analyst says Michigan election results are simply not possible Click Here for Story

Ballot Dumping
More evidence piling in for the stolen election Click Here for Details

Democrat Admits Only 72% of Ballots are Recountable …
Cheating happened in Wayne County MI and Democrats are trying to hide it Click Here for Story and Video

Soros Financing Socialism?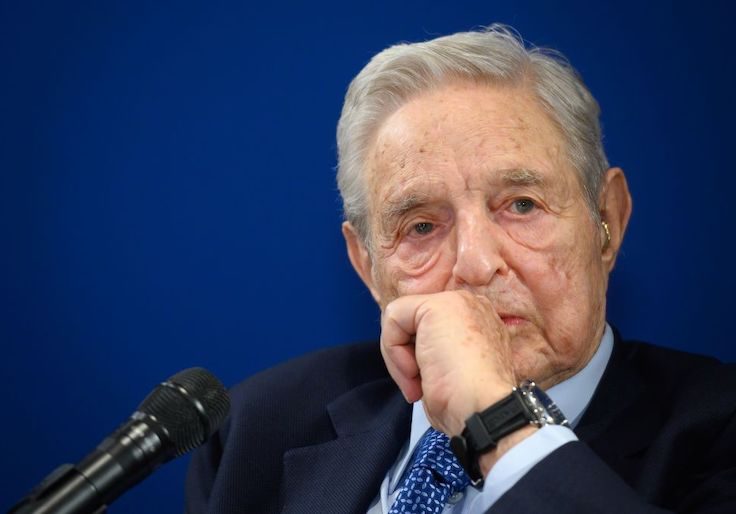 Big money from George Soros and Michael Bloomberg is pouring into the Democrats running for senate in Georgia Click Here for Details