No Accountability From the Biden White House
America's credit rating is taking a hit and the White House wants to blame Republicans instead of their own disastrous over taxing and over spending policies Click Here for Story
AG argues that the interpretation driving Michigan tax law is "not at issue" in suit
Go Figure? Another Corrupt Democrat?
NYC Mayor Eric Adam gets dell phones and Ipad seized by FBI. IS it corruption or did he just anger the Biden Administration? Click Here for Details
Voters in 2 districts punish supporters of heavily subsidized battery plantRead more
UFOs or Terrestrial Enemies?
What exactly is the Pentagon admitting Click Here for Story
Democrats Showcase Their Injustice System
Minorities who feel they are hurt by the justice system are supporting Trump because they see the injustice being brought against him Click Here for Story
Middle East Battle Lines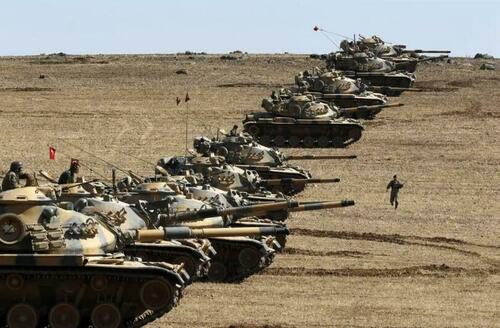 Getting past the bias and looking at facts Click Here for Details
Body Language on Republican Debate
How id DeSantis fare? Click Here for Story
Biden Support By Obama is Gone?
Many ask who has been running the Biden Admin and now Obama seems to be turning on Joe Biden? Click Here for Details
Fighting Back Against Engoron
Rep Stefanik files Judicial Complaint against Judge in NY Trump civil case Click Here for Story