POTUS DELIVERS
President signs Executive Order to help the unemployed and help the Covid virus stimulus issue Click Here for Story
Its Finally Getting Aired
Will the media finally confront the Clintons about Epstein connections Click Here for Story
Applies to any one of 'principal' COVID-19 symptoms including severe headache, vomiting and fever

What the Heck?
Hasbro toy maker is putting out a disgusting doll Click Here for Story

Met With Joe?
Does Governor Whitmer still have a shot at VP ? Click Here for Details
Deep State Pick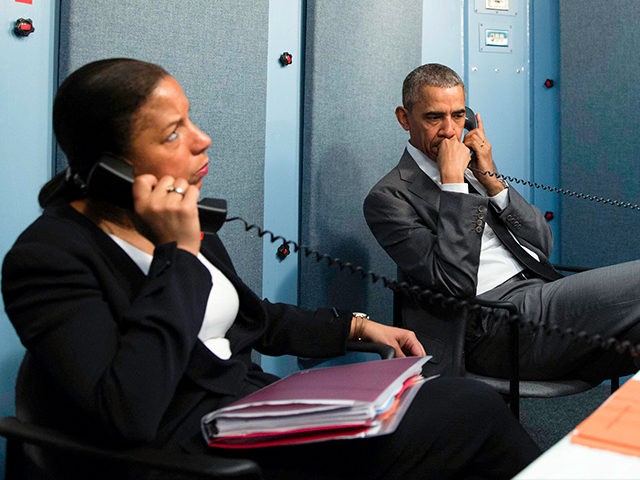 Susan Rice is all that is wrong with untrustworthy government Click Here for Story

Biden Sides with Anti-Religion Forces ?
Why a Democrat win would hurt your way of life Click Here for Details
Stop Protecting the Violent
Rioting is seditious violence and must be stopped Click Here for Story