Ohio Stops DEI?
New law to stop Diversity Equity and Inclusion requirements for students Click Here for Story
Targeting Ken Paxton
Texas legislature voted to impeach Texas Attorney General because he exposes corruption? Click Here for Story
Freedom Friday: French government interjects itself in the economy, citing environmental reasons Read more
Resisting the Woke
Boycotts against Woke companies like Anheuser Busch and Target are working Click Here for Story
Standoff on COVID-19 vaccine ended a 22-year career Read more
Trump Has the Backing of Republicans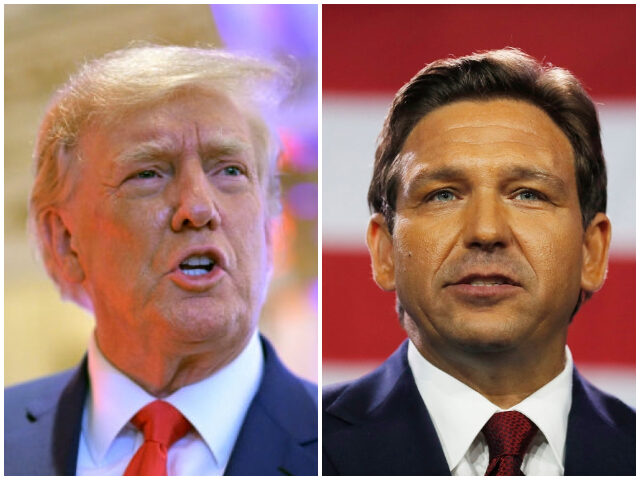 Most Republicans say Trump can beat Biden easier than DeSantis? Click Here for Story
Kari Isn't Done Yet?
No sanctions against Kari Lake as she continues to fight against the rigged election? Click Here for Details
Drone Laws?
Michigan Supreme Court will hear arguments in case involving drones and the Fourth Amendment Click Here for Story
That Would Be A Big Promise
DeSantis says he would abolish the IRS? Click Here for Details
Wasting YOUR Tax Dollars!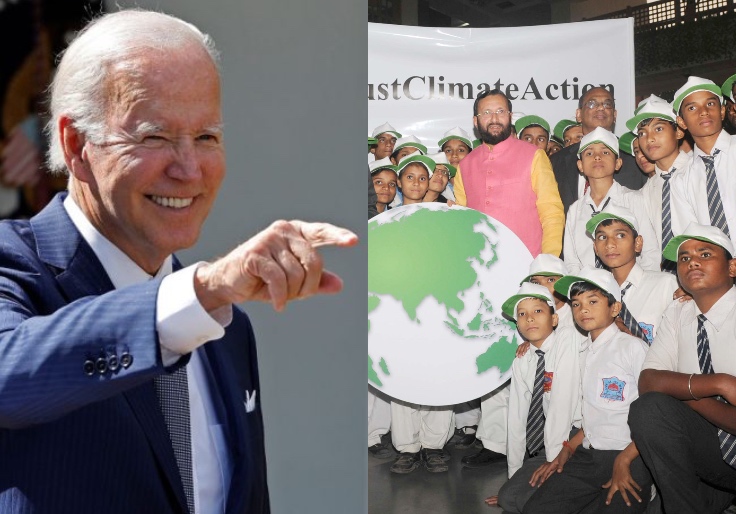 The US is $Trillions in debt and sending your tax dollars to promote a woke agenda in India?? Click Here for Story
Time To Boycott Bank of America?
Bank of America gave the FBI lists of its customers purchases Click Here for Details
Democrats Want to Purge Our Military of Conservatives
Its what all fascists do…. Click Here for Story