Media Slanted Against Israel
Even liberal Bill Maher knows the media isn't covering the Israeli Palestinian conflict fairly Click Here for Details
#InappropriateJoe
Biden caught on video with another disturbing comment to little girl Click Here for Story
Abuse fears are why Supreme Court took away open-ended 1945 emergency law powers Read more
Feds Failed Again
Latest mass shooter was known by Feds and previously detained Click Here for Story
More Evidence of Fauci Wrongdoing?
What was Fauci trying to do with Coronavirus research Click Here for Details
Mask Backlash?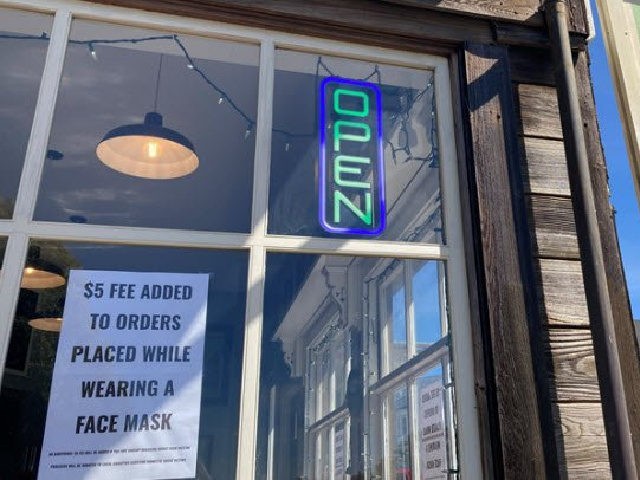 California restaurant charges mask wearing customers an extra $5? Click Here for Details
Crackdown on China?
CBP won't let Chinese fishing company import goods into US? Click Here for Story
Terrorist Drones?
Iranian backed militia groups using drones in Middle East Click Here for Story