The No Labels Party?
Third Party allegedly centrist qualifies for Arizona in 2024 will it hurt Democrats or Republicans? Click Here for Story
The Uni-Party Is Scared…
Dirty Republicans join Fascist Democrats in calls to stop the January 6th videos from being seen by the public Click Here for Story
How Guilty Is the Deep State?
Even Trump was worried about releasing JFK investigation information Click Here for Story
Dearborn Democrat has also criticized court for eroding civil rights laws
KJP: Flat Out Liar
Biden's Press Secretary gets caught in the biggest whopper yet? Click Here for Story
Manufacturing jobs are down 28% since 2001Read more
Coming For YOUR Wallet
Biden and Democrats ready a $2 Trillion tax increase on America Click Here for Details
None of the 3 energy-related bills submitted in 2023 would improve energy reliability in MichiganRead more
Fascist Trade Commission?
The Federal Trade Commission is going after the First Amendment of Journalists reporting on Twitter's uncovered files Click Here for Story
Corrupted FBI
Whistleblowers are showing that the FBI acts more like organized crime that a legitimate enforcement agency Click Here for Details
Chinese Communists In YOUR Schools
Why would a High School take $1 million from the Chinese Communist Party? Click Here for Story
Whose Democracy?
Senator Chuck Schumer says Rupert Murdoch and Fox must stop Tucker Carlson from showing the January 6th video footage. Why shouldn't Americans see the footage what is the government hiding? Click Here for Story
Tik Tok is Run By Chinese Intelligence Services to Spy on Users?
But is the US NSA and FBI any better? Click Here for Story
Biden's Treason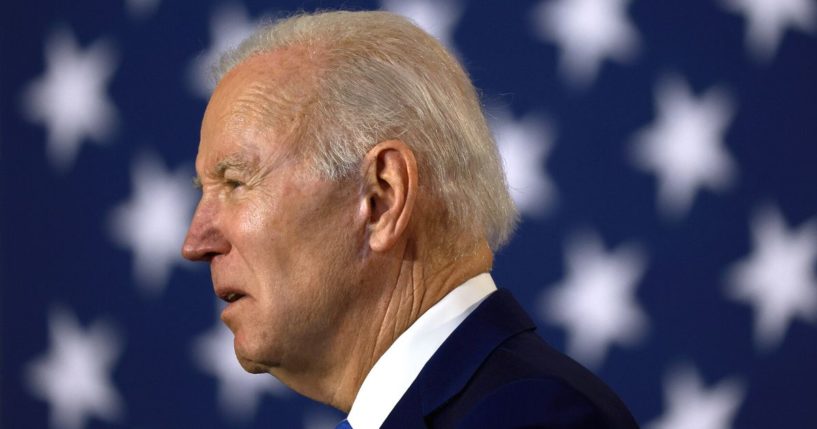 The proof is there will he be held accountable under the law? Click Here for Details
The Cost of Illegal Immigrants
In NYC its about $10,000 a month Click Here for Story
Idiot Climate Czar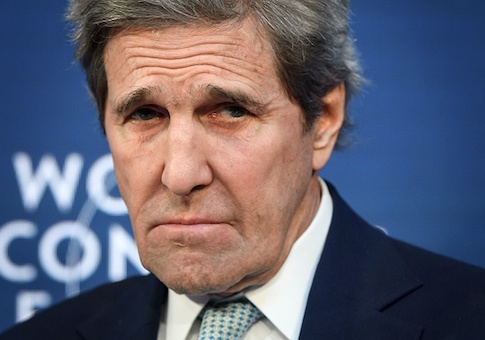 John Kerry has zero Critical Thinking skills Click Here for Story
The Covid Narrative
Any attempts to question the official narrative of where Covid came from was quarantined? Click Here for Details
Fauci, The CDC and FDA Lied To You
Is this the real reason? Click Here for Story
NOT A Republican…
Mitch McConnell is a traitor to conservatives Click Here for Story
From The Science Side…
New anti-virals? Click Here for Details