Bidenflation
More economic woes thanks to Joe Biden and his Democrat policies? Click Here for Story
Lied to Congress?
New documents show Anthony Fauci lied to Congress. Will he be held accountable on funding gain of function research at the Wuhan Lab? Click Here for Story
Thanks Obama
Gitmo terrorists released by Barack Obama are now running Afghanistan? Click Here for Story
Group contends natural immunity superior to vaccination, and getting both can cause problems Read more
Can Newsom Survive?
The betting market seems to favor Gavin Newsom surviving as Governor of California Click Here for Story
Can Joe Manchin Save the Republic?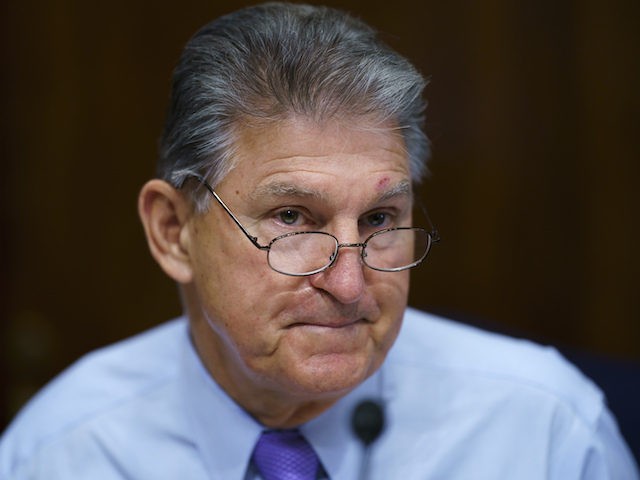 West Virginia Senator Joe Manchin is all that stands between Democrats bankrupting America with their 3.5 trillion steal of taxpayer dollars Click Here for Details
UN Pushing the Climate Grift Again
Corruption is expensive and the UN knows it Click Here for Story
Stop the Fear Mongering
RFK Jr. says the government and media are destroying critical thinking of the American people Click Here for Details
From the Science Side…
Futuristic space drive is not just science fiction? Click Here for Story
Is Our Youth Waking Up?
Anti-Biden chant getting picked up on college scene? Click Here for Details
Kamala Was Wrong Again
Bail fund for violent protesters backed by Kamala Harris led to the release of a man now charged with murder Click Here for Details