Deep State Barr
AG Barr shows he's part of the Deep State or just out of the loop? Click Here for Story
Undercover State COVID Investigators Wouldn't Take No For An Answer
State investigators persisted in trying to enter after informed restaurant only open for takeout

The Plot to Steal America
Wake up America your country has been stolen Click Here for Story

Democrats: Opposing Cheating is Treason?
Treasonous election fraud is ok but questioning it is not? Click Here for Story

Destroying History
Statue of Robert E Lee removed from Capitol Hill Click Here for Details

The Pennsylvania Fraud
Jesse Morgan dropping truth bombs about election fraud Click Here for Story

As Blind or As Crooked As Joe?
Mitt Romney think Joe Biden is clear eyed and prepared for Commander in Chief? Click Here for Story
The Soros Bought America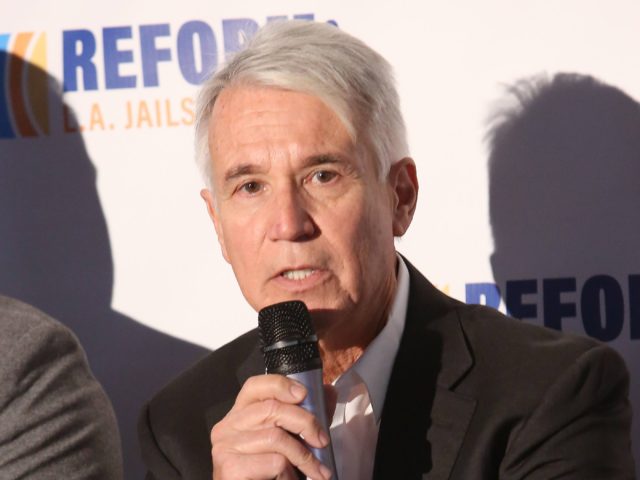 Think this is still your country? Think again its not Click Here for Details