Dirty Detroit
You can polish up the city but the corruption is clearly seen above it Click Here for Story

This Election Steal Was Planned
Democrats knew what they were doing Click Here for Details
25% of adults 18-24 have considered suicide during the pandemic
The Crying Communist
CNN's Van Jones should get an Oscar for this performance

A Big No No in Wisconsin
Election clerks were unlawfully altering ballots Click Here for Details

Possible Good News From Georgia?
132,000 ballots in pro-Biden Fulton county GA may not be valid Click Here for Story
Esper is Out
POTUS fires Defense Secretary Click Here for Details
Exactly As Trump Predicted
Pandemic is over per media and Pfizer? …right after election Click Here for Story
Was Pfizer Complicit?
Did the company hold off on getting the vaccine ready before the election? Click Here for Story

Democrats Planning Revenge
A do not hire list is being complied by anti-Trump activists of supporters for President Trump Click Here for Details
…And CNN is Helping With It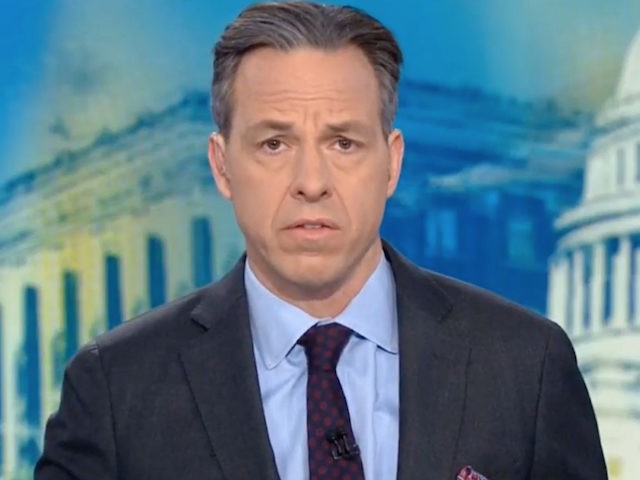 WHY are they in such a hurry to see Biden declared? Click Here for Story
Black and Conservative
2nd Amendment activist elected as North Carolina's first Black Lt. Governor Click Here for Story