Get 'Em Rudy!
Rudy Giuliani files to represent Trump campaign in Court Click Here for Story

Stolen Valor Blumenthal Wants to Steal Freedom of Speech Too
Tells Facebook to remove groups he doesn't agree with Click Here for Story

Socialist Republic of Ann Arbor
City council doesn't believe in the law process they just want Trump gone Click Here for Details
Impeachment would need two-thirds supermajority vote in state SenateRead more

Good for US
US shoots down IBCM in space from …a warship? Click Here for dETAILS
Association says safer to let people gather and dine where safety rules are enforced Read more

Handlers Get the Roles
Joe Biden would give White House roles to his campaign handlers Click Here for Story
For Thanksgiving, you would have had to enter isolation last ThursdayRead more

Death of the 1st Amendment?
Team Biden has a lot of anti-1st Amendment folks on board Click Here for Story

Democrat Would Open the Jail Cells?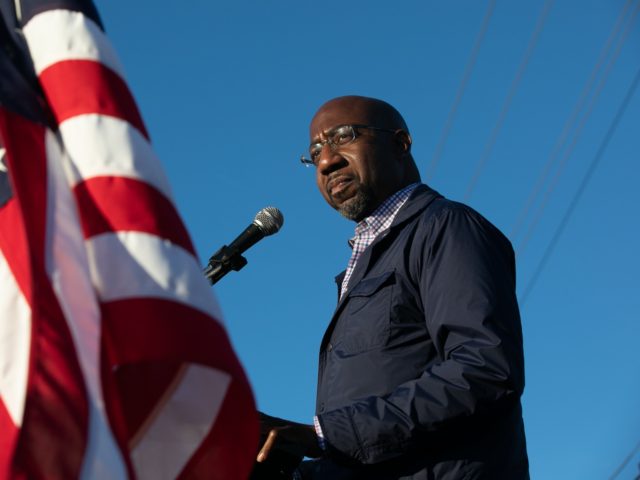 Georgia Senate candidate Warnock means trouble for the law abiding Click Here for Details

Why Trump Shouldn't Concede
Sidney Powell has some real evidence for fraud to unload Click Here for Details

Server Raid in Germany?
Did the US raid offices for servers in Germany? Allegedly yes Click Here for Story
Out of Touch Bernie
Senator Sanders thinks the majority of US citizens approve of his far left agenda Click Here for Details

Corruption Loves Corruption
Biden meets with corrupt union leadership Click Here for Story