Pence More Trusted?
Public thinks VP Pence is better prepared to lead than Harris Click Here for Story

Can Michigan Pick an Outsider for Senate?
Businessman John James now tied in polling with Gary Peters Click Here for Story
High Court ruled executive branch can't take legislative branch powers Read more

Polling Not Supported by Attendance
Polls show Biden way ahead of Trump but attendance at appearances says something different Click Here for Story
Media Pushing a Phony Biden Win
From polling to articles the MSM is trying to tell America Joe has already won Click Here for Story
Is War with China Inevitable?
From the military, to technology to economics a clash with China grows stronger by the day Click Here for Story

Court Packer
Biden doesn't have to admit he'll agree to pack the Supreme Court we all know he will Click Here for Story

Follow the Science …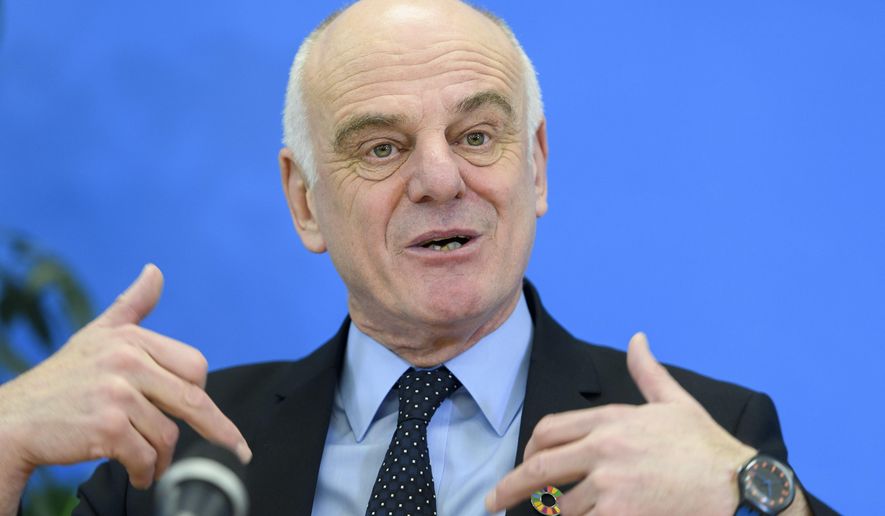 WHO says lockdowns are not the best way to combat the Covid pandemic Click Here for Story
Channeling Ruth
Amy Coney Barrett sets Senator Feinstein straight with RBG's own words? Click Here for Details
What to Believe
More new data shows masks are ineffective? Click Here for Story
Money Knows?
Despite MSM polling the markets aren't seeing a blue wave in November Click Here for Story

Covid No More Dangerous Than The Flu?
WHO is changing its story again? Click Here for Details
Minorities for Trump
Minority voters explain their voting choice Click Here for Story and Video