Breaking: Help Find Missing Person
The Northfield Township Police Department is seeking your help in locating a missing "at risk" person: Justin Grant Perich, 34, W/M 6'1″ 200lbs. wearing a Gray shirt, black short and grey shoes  Last seen: He was last seen leaving the Shell Gas Station at 60 N Territorial Road on Aug 11 at 4:00 p.m.  Justin came into the Gas Station and purchased some items and was last seen walking away from that location on foot. Justin left his vehicle at the gas station.  Michigan State Police helicopter is searching the area as well as K-9. Instructions: If you have information that can assist in helping safely locate Justin Perich, please call the Northfield Township Police at 734-449-9911 or 734-994-2911.
Despite Big Funding Some Teachers Still Complain?
Michigan's education performance doesn't live up to the money we spend Click Here for Details
Oil Industry Game Playing
Midwest will get socked with huge gas pump increases Click Here for Story
Michigan's public schools have seen a decline in enrollment for 12 consecutive years.  … more
Intercourser?
  Now State Rep says he was being blackmailed? Click Here for Story
Over the past 20 years total funding per student in Michigan's K-12 public school system has increased substantially, even when adjusted for inflation. … more
  Top secret emails on Hillary's private server why aren't charges being brought? CLick Here for Story
ISIS Claims Major Hack
Will post names and addresses of US military members? Click Here for Details
Sanders Beating Hillary in New Hampshire?
Polls put Bernie Sanders ahead of Hillary Clinton Click Here for Story
Cold and Hot
  Are Cold War adversaries stoking it up in Europe? Click Here for Details
Transparency? Not When it Comes to Debt
Federal Debt clock now frozen for 150m days Click Here for Story
Currency War Starting?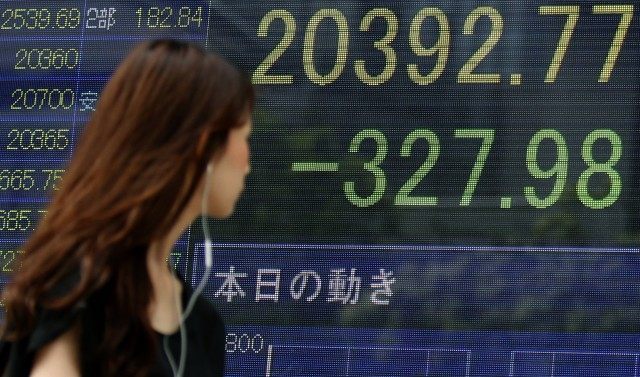 China's currency devaluation will hurt global economy? Click Here for Details
From the Science Side…
   Robots that can now reproduce Click Here for Story
Political Payback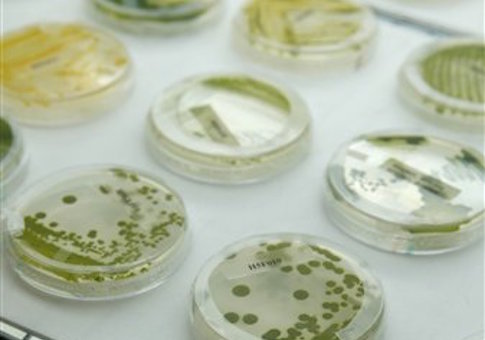 Democratic donors get military to pay $149 a gallon for "green " fuel Click Here for Cronyism