Christmas Eve!
Help Homeless Veterans
The greatest gift is to help those who put it on the line for us Click Here for Details
It is unfortunate that government employees are often blamed for underfunded government pension systems. When concerns are raised that retirement systems owe members billions more than has been saved, high-earners and early retirees are viewed as the culprits. Policymakers in return cut the generosity of the plans. Yet these policy reforms will not fix the basic problems faced by pension systems. … more
Black Lives Matter Looks to Disrupt the Holidays
 Racist group tries to block Mall of the Americas and and airport Click Here for Details
Gullible Ryan?
  Should Ryan have believed Harry Reid's promises? Click Here for Details and Video
Why Won't US Support Kurds?
Best fighters against ISIS aren't getting help from Washington Click Here for Story
Wannabe Panderer in Chief
Hispanics not taking kindly to Hillary's pandering toward them Click Here for Details
ISIS Fake Passports
More threats because of ISIS gaining access to passports Click Here for Story
Establishment Blowhard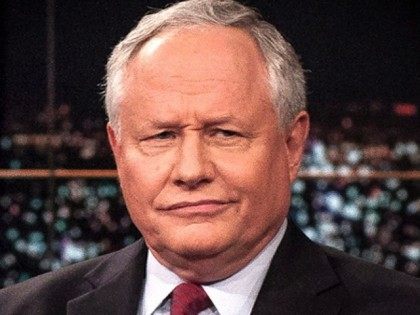 Bill Kristol says if Trump is GOP candidate a third party could win? Click Here for Details and Video
Why We Lose as A Country
As we get attacked by Islamists we allow Islam to prevent us from stopping attacks with legal process Click Here for Story