Catch podcasts of The Drift Radio Show NOW at iCRN WWW.CONSERVATIVERADIONETWORK.COM
Live Updates for Winter Storm
Detroit Public Schools gets far more federal funds than the more affluent suburbs. … more
Legislators might consider modeling a new educating district in Detroit after Washington D.C.'s Public Charter School Board. That governing body does not run schools directly, but rather authorizes independent operators to run the schools. … more
 No Romney Endorsement?  But Attacks Trump
 Romney comments show he's angry at government too? Click Here for Details and Here for More Info
 Race Baiters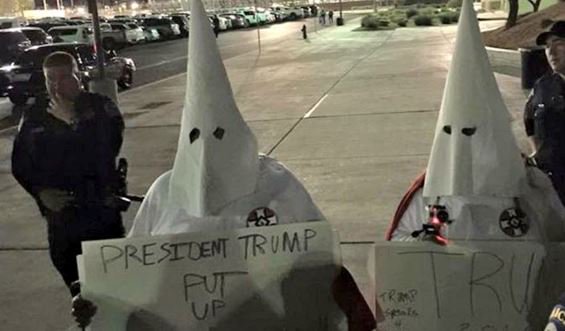 Blacks dressed as KKK supporting Trump try to fool media and masses Click Here for Details
Soft Touch?
   Obama asks for meeting with Senate leaders about SCOTUS replacement Click Here for Story
The Truth About Bernie's Euro Socialism
It doesn't get much clearer than this Click Here for Details
by Michael Goodell
Of all the interesting aspects of this most curious of curious elections perhaps the most remarkable is the urgency with which the prevailing media are trying to draw it to the close. Even though a mere four of the 57 American states have voted, pundits are throwing dirt on Marco Rubio's coffin because he hasn't managed to Click Here for More 
Aiding and Abetting the Enemy
  Obama is wrong for giving GITMO detainees US citizens rights Click Here for Story
Islamic Scheme
 Muslim charged with fake bomb plot in Dearborn Click Here for Details
DOJ to Cover Up for Hillary?
   Attorney General Loretta Lynch silent on prosecution of Hillary Clinton Click Here for Story
House Preps for Illegal Obama Moves on GITMO
Speaker Ryan says legal preparations are being made to stop Obama Click Here for Details
Pathetic U of M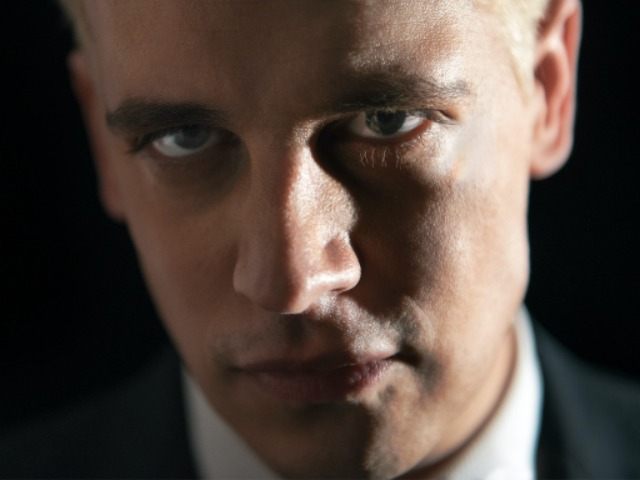 Therapy session held at University as conservative speaker attends event Click Here for Story
Scott Free
Chief of Police in Cologne says New Years attackers won;t be caught Click Here for Details