Happy Thanksgiving!
Trumps Latest Team Additions
Halley, Carson and DeVos take spots on Team Trump Click Here for Story
Traveling in Michigan
Here's how traffic looks live Click Here for Details
Al Qaeda Will Use Immigration
 Leader reveals plans to destroy US through its own immigration policies Click Here for Story
   The Michigan Senate passed a rewrite of the state's electric utility law some experts say would lock this state into a regulatory scheme that President-elect Donald Trump has promised to repeal. … more
Not So Fast for Blaming Russia?
 Professor backs off claims that Russia interfered with election Click Here for Details
Another Blow to Obama Legacy
Judge blocks Obama overtime rule Click Here for Story
Thousands of Green Cards GONE!
Inspector General at DHS says thousands of green cards are now missing Click Here for Details and Video
Get Outta Jail Early
 Obama setting thousands of criminals free Click Here for Story
What IS #Pizzagate
Disturbing story is not getting investigated by the mainstream media Click Here for Story and Video
Iran Begins the Bullying
Threatens retaliation if US breaks deal that it has already broken Click Here for Details
Media Hasn't Learned Its Lesson?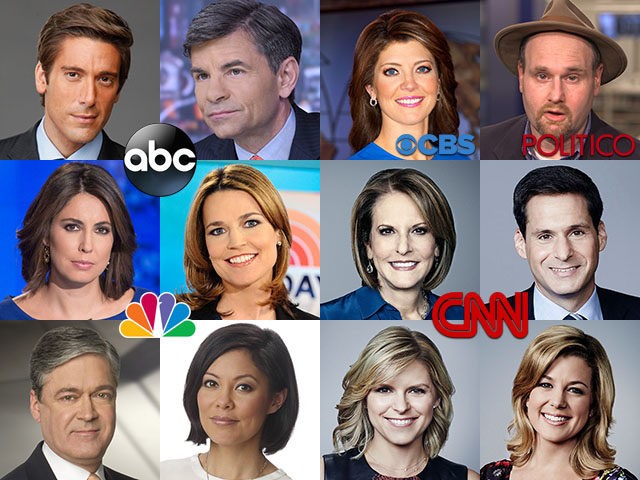 Doubling down on anti-Trump stance is furthering the public's distrust of the media Click Here for Story