The Bureaucratic Swamp
The permanent Bureaucrat and Political class is destroying America Click Here for Story
Permanent Ceasefire in Syria?
Turkey agrees to full ceasefire? Click Here for Details  And the President Tells Why America shouldn't be there now Click Here for Story and Video
American Troops Weren't Stopping Turkey
 US Envoy testifies the Turks were going into Syria no matter what? Click Here for Story
Cheerleading a program without providing evidence is not enough
63 Million Racists?
Liberal Michael Moore likens Trump supporters to Apartheid supporters Click Here for Story
District may have overspent budget after finally paying off past debt last year
Pushback?
Republicans House members finally storm Democrat closed hearings Click Here for Details
 Robbing America
Federal programs are merely wealth "transfers" and of course the Feds take their "cut" Click Here for Details
Its Not Impeachment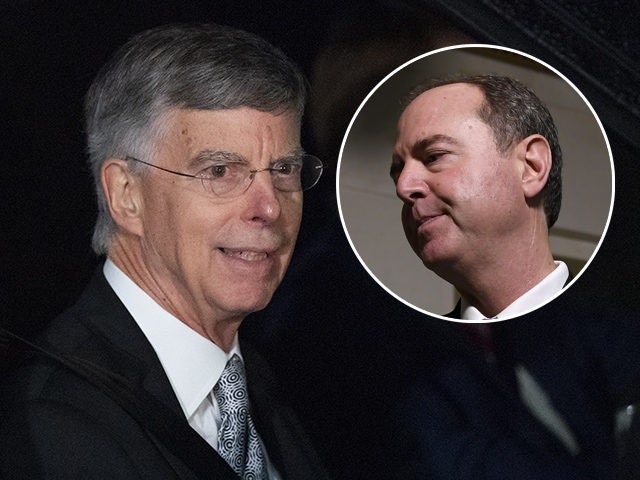 Rep Adam Schiff is hiding info that would show the Ukraine story is just another Russian Hoax Click Here for Details
This Is What Democrats Do in DC
Democrat House Rep did what to her aide? Click Here for Story