100 Days In
Trump is a success by any standard Click Here for Story and Video
  A state label served as a wake-up call for one rural Southwest Michigan district. Today, its high school stands out as one of the top academic performers in the state. … more
Religious Policing
Coming to a town near you? Click Here for Story contributed by Pgh Expat
  Dozens of school districts across the state will put property tax renewals or increases before voters next Tuesday, May 2. Many are delivering pre-election pitches that clearly advocate for a yes vote but nevertheless stay within the law by avoiding a forbidden phrase: "Vote yes." … more
The Truth on O'Reilly Debacle?
 People may be shaken Click Here for Story
GOP Weak on Trump's Wall
Ryan and McConnell don't have guts to stand up for what the people voted for? Click Here for Details and Video
Lawlessness
BART riders robbed by swarming gangs Click Here for Story
Bad Speaker?
Americans not happy with Speaker Ryan Click Here for Details
The Line Drawn in Border Enforcement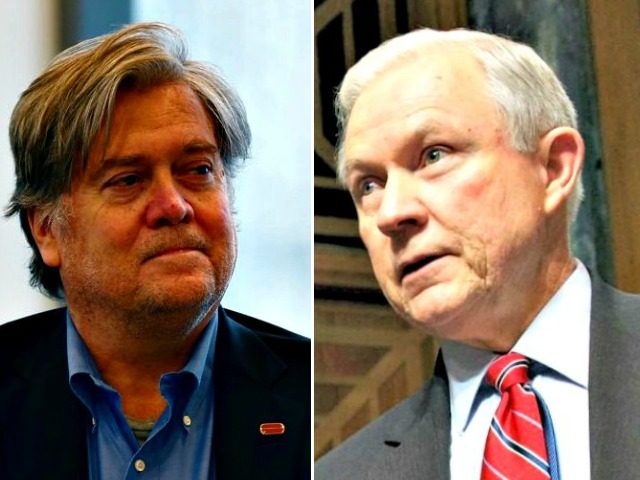 Trump admin has some real hardliners on illegal immigration Click Here for Story