Finally?
FBI fires Peter Strzok Click Here for Details and Video
A presumption that state assistance should only go up
Abusive Ellison
DNC co-chair hit with domestic abuse allegations Click Here for Story
Google Tracking You
How deep does this tracking go? Real deep Click Here for Details
The Democrat Agenda?
 Just get Trump nothing else Click Here for Story
Who Could Be Behind the Tesla Privatization Move?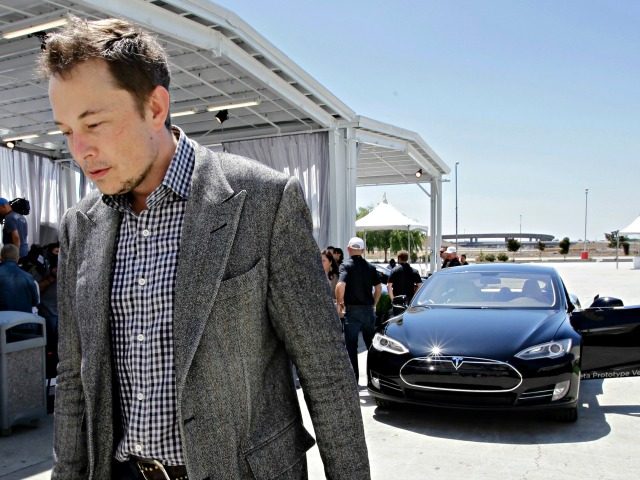 Maybe its the Saudis looking to help Elon Musk Click Here for Story
The Real Collusion
DNC contractor Fusion GPS was representing the Kremlin? Click Here for Story
Unions Fight SCOTUS Appointment
SEIU lobbying hard against Kavanaugh  for SCOTUS Click Here for Details