Snow and Ice for Washtenaw and Livingston
Here's the timeline for the storm Click Here for Details
Local 412 of the United Auto Workers has placed a spotlight on employees who have chosen to exercise their right to not support the union financially under Michigan's right-to-work law. In a recent newsletter, the local urges co-workers not to share "tools, knowledge or support" with individuals who chose not to pay union dues. … more
The Michigan Legislature unanimously passed House Bill 4713 this week. The bill provides legal protections for individuals by clarifying how certain crimes may be prosecuted. Gov. Rick Snyder recently signed the bill and made it law. … more
More Hiding for Hillary
State Dept plans more Clinton email dumps on New Year's Eve Click Here for Details
America's Cognitive Dissonance
WE can't admit what Obama is? Click Here for Story link by Pgh Expat
Who Does ISIS Fear
 It's not the US or Great Britain Click Here for Story
Everything George Wants s Bad for US
When George Soros says we shouldn't listen to Trump and Cruz you know you should Click Here for Details
Teens Out of Control
Violent teens shut down Kentucky mall Click Here for Story and Video
Neck and Neck
Trump now even with Hillary in latest poll Click Here for Details
Obama's 1st Annual Metro Sexual Dinner Gala?
White House to host Canada's new Socialist leader Click Here for Story
Real or Rigged?
  Despite being thought of as untrustworthy by 60% of Americans Hillary still voted most admired by Gallup Poll? Click Here for Story
What Have we Done to Ourselves?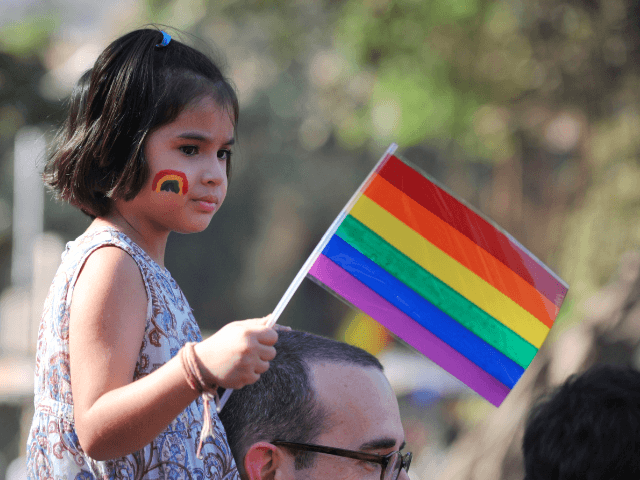 Transgendering is now affecting clusters of friends in schools Click Here for Details
Pentagon Wants to Save Gitmo
  Not accepting President's plans to close? Click Here for Story
Meme link by Pgh Expat