POTUS to The People
The President will address nation on border security on prime time television Click Here for Story
Why ARE We Funding the Nation of Islam?
GOP lawmaker calls for end to federal funding for hate group Click Here for Story
TV Networks Consider Not Airing President's Border Address?
Would be a final blow to the credibility of the mainstream media Click Here for Details
But new employee burden sharing requirements make repeat of old system's underfunding less likely
Misguided calls for regulation lack convincing evidence
Hypocrite Democrats
Chicago Gun Grabbing politician arrested for corruption guess how many guns were in his office? Click Here for Details and Video
Time to Retire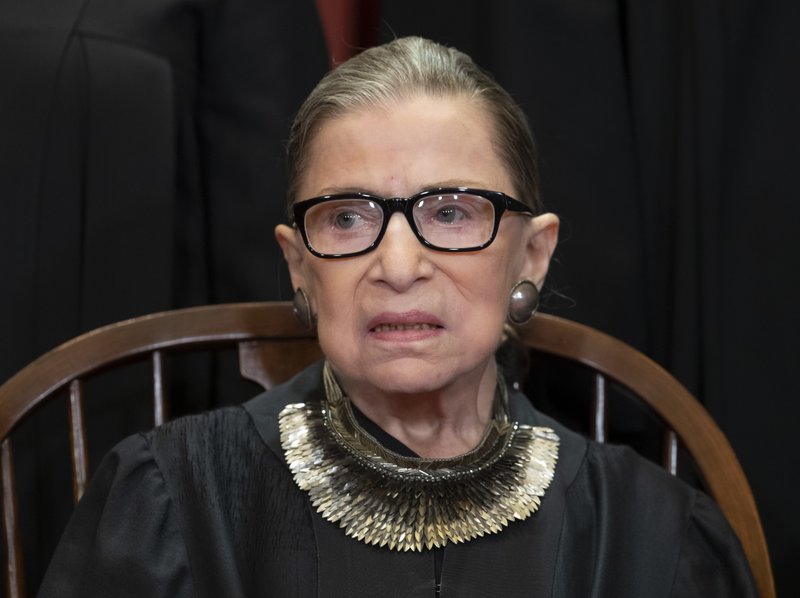 Justice Ginsburg won't sit for SCOTUS arguments? Click Here for Story
Hmmm… Guess Who Is Discriminated Against?
Study reveals odd finding in who really gets discriminated against globally Click Here for Details
Impeachment of Trump Impossible
 Democrats are looking for publicity and politics in ridiculous impeachment talk Click Here for Story