Kushner Testifies, Speaks…
Unlike Democrats who plead 5th or don't show to testify

Why Won't Senators Vote for Debate?
Whether you like repeal or not healthcare deserves a debate Click Here for Story
  Novi Superintendent Steve Matthews gives his response to whether there is a teacher shortage in Michigan. … more
  A principal at a Michigan public school claimed that the state has a teacher shortage. But that district received on average 41 applicants for every teaching job it advertised. … more
Threat from Gutierrez?
  Dem Congressman threatening Trump in front of church goers? Click Here for Story and Video
Could Cruz Replace Sessions?
More rumors on a new AG Click Here for Details and Video
Moron
  Rep Keith Ellison shows his stupidity again Click Here for Story
This IS Islam…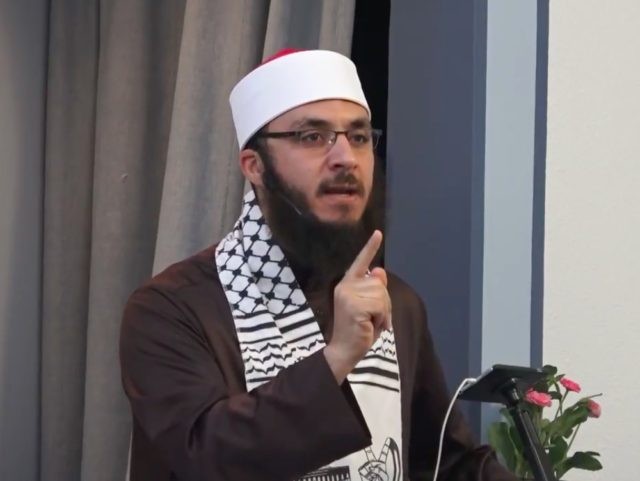 And its violence is being spread in the US Click Here for Details
Chuck Schumer Admission?
Says Dems and Hillary need to take ownership for loss Click Here for Story