SCOTUS Clears Way for Limited Travel Ban
Will look at Trump Travel orders Click Here for Story
Politicized FBI
 Was the Flynn Russia probe a political payback hit job? Click Here for Details
Why Would We Subsidize Development in Ann Arbor?
Pricey land values should not fall on backs of taxpayers Click Here for Details
  As the Detroit Free Press tells it, Michigan should be concerned about a new study that finds for-profit charter operators get worse results than their nonprofit counterparts. But an in-depth analysis of the data used for the study actually shows most Michigan for-profit operators doing significantly better than average. … more
The Michigan Education Association and Steve Cook, its outgoing president, has coordinated a disingenuous campaign on how poorly paid teachers are in this state. … more
Unacceptable
Veterans dying while waiting for medical care Click Here for Details
Hate Crime?
Couple beats restaurant owner and daughter Click Here for Story and Video
Collision Mystery
Why didn't the USS Fitzgerald avoid ship collision? Click Here for Details
Bakery Case to Go to SCOTUS
  Bakers will get their day in court Click Here for Story
Hollywood Incendiary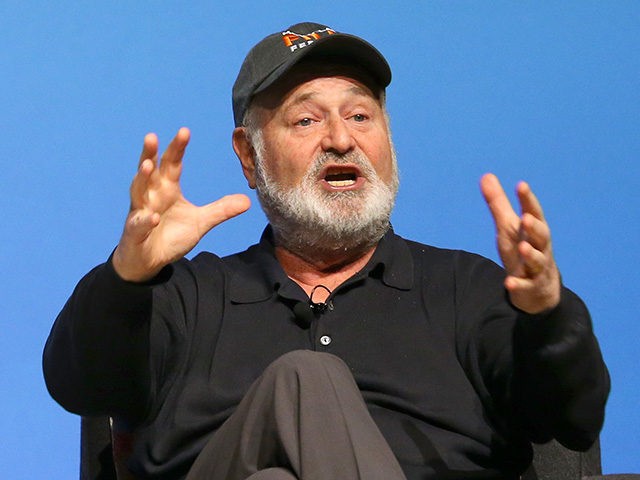 Rob Reiner pushes more ugly resistance to a duly elected President Click Here for Details