First Leaker Busted?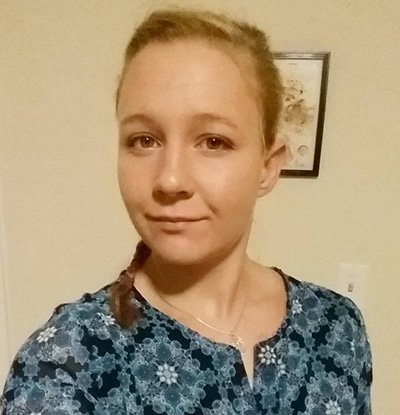 Federal contractor arrested for leaking classified info Click Here for Story
The Truth Hurts
Trump calls out London Mayor Sadiq Khan Click Here for Details
  Nearly $8.8 million of a proposed $33.1 million increase in the Michigan State Police budget next year would go toward hiring 48 new full-time employees to assist in medical marijuana licensure oversight. … more
Intolerant Congresswoman
NOT Doing Their Job
CNN MAKING Fake News
Enough Already
 Muslims close down public street to pray Click Here for Details
Yes, It Is a Travel Ban
  Stop possible jihadis from coming to the US Click Here for Story
Love Our DHS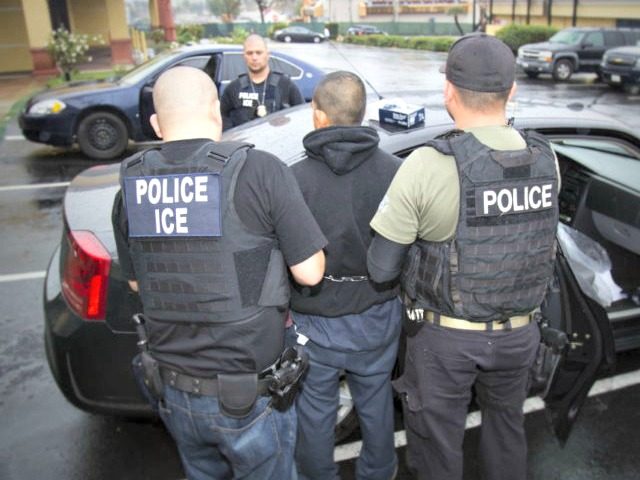 Homeland Security Officers defy judges illegal and inappropriate rulings Click Here for Details
Black Sheep of the Middle East?
Arab countries are cutting ties to Qatar over terrorism financing? Click Here for Story and Video