9/11 Never Forget
Bad Deal?
 Is POTUS working a bad deal with Chuck Schumer Click Here for Story
Removes potential barrier to 200 professions that now require a license
Moronic Left
David Hogg shows his ignorance Click Here for Details
Dirty FBI
Media leaks orchestrated against Trump Click Here for Story
Help in Texas?
Ted Cruz to get help from GOP in Texas Senate race Click Here for Story
Yates and Lynch to be on The Hot Seat?
Congressional investigation scheduling former DOJ employees Click Here for Details
Disgusting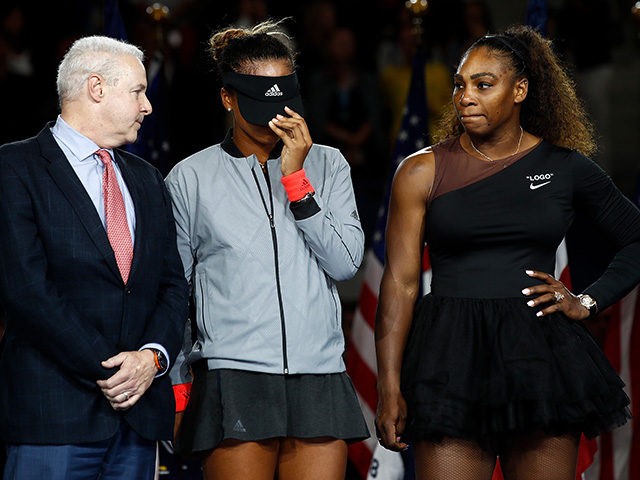 When winners get less attention than losers Click Here for Story