Breaking News: Walker Drops Out
   Walker suspending campaign due to lack of funds Click Here for Details
No Transparency from the State
Michigan will use Federal waiver to not show school rankings Click Here for Story
A bill to protect Michiganders from being prosecuted for unknowingly violating thousands of state laws and regulations could soon face a vote in a key committee of the Michigan House of Representatives. … more
Boehner Safe
No plans to remove Boehner from House leadership Click Here for Details
Russia in Control?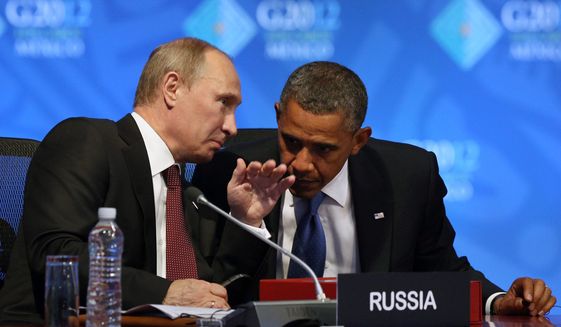 Putin orders troops to Syria as Obama plans fail Click Here for Details
Trump Still on Top
But Fiorina gains ground Click Here for Story
Gutsy
Ben Carson stands by his statements on a Muslim President Click Here for Details and video
Biggest Scandal Yet?
Obama doctoring of intel reports could be biggest scandal to hit his administration yet Click Here for Story and Video
Seriously?
Saudis Chair UN Human Rights council on violence against women? Click Here for Details
Just Plain Wrong
  US soldiers told to ignore Afghan abuse of young boys Click Here for Story