The News YOU Need to Know
Gretchen's Scandal?
Governor Whitmer hires firm with big DNC ties to track  Corona cases  medical info Click Here for Details
Democrats Using Crisis As Leverage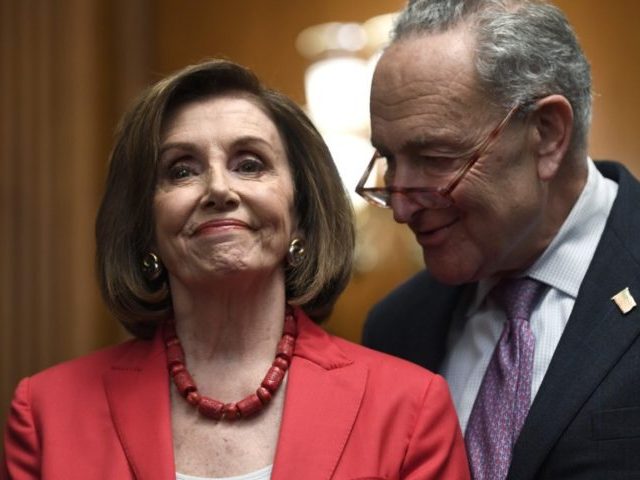 Disgusting how Pelosi is leveraging the Coronacrisis to push the liberal agenda Click Here for Details
County by County
New York says elective surgery to resume depending on county and conditions Click Here for Story
Lockdown is Hurting the Healthcare System
Its not Coronavirus that is destroying our healthcare infrastructure Click Here for Details
States could help patients by honoring each others' medical licenses
Are Christians Being Targeted During Lockdown?
Mosques don't seem to be under scrutiny like churches Click Here for Details
Immigration Suspended
POTUS suspends immigration due to Coronavirus and economic crisis Click Here for Story
The system currently has a lot of debt and is underfunded
The Biden Plan?
Put Michelle Obama on the ticket to replace him? Click Here for Story
Testing Not Necessarily the Answer?
 False positives and false negatives are likely Click Here for Details