Whoa! Real Russian Collusion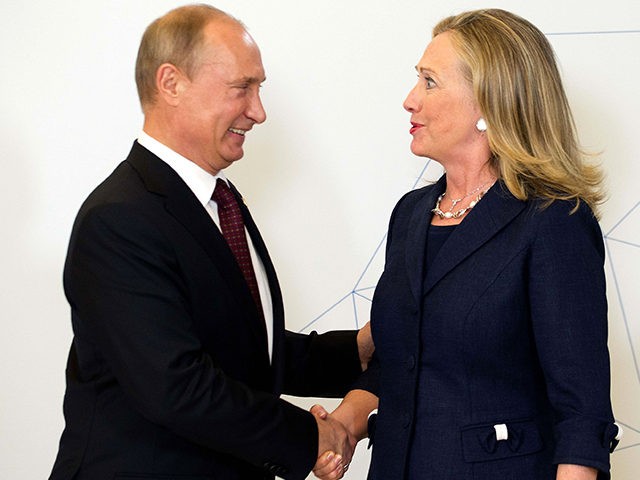 Obama Official who helped with anti-trump dossier was an executive at lobbying firm that helped with Uranium One scandal Click Here for Details
Will There be Movement on Gun Control
Is there motivation from the White House and Congress? Click Here for Story
Detroit Chicago Hyperloop?
Could Detroit Chicago be a route for new high speed  transpo system? Click Here for Details 
 For years, the Michigan Education Association has spread misinformation about what public school teachers earn. … more
  The state's corporate welfare agency predicted jobs and a big return on its investment when it paid out $2.5 million to a company. Instead, that business went bankrupt. … more
Sticking to It
President announces he will run again for 2020 with Brad Parscale as campaign manager   Click Here for Story and Video
Trump Economy
Consumer confidence at 17 year high Click Here for Details
Food Stamp Fraud
New report says there may be over 35,000 retailers involved in fraudulent activity Click Here for Story
Poison Letter at Military Base?
Personnel injured after letter with suspicious substance is opened Click Here for Details