Democrats (Chuck and Nancy) Own the Shutdown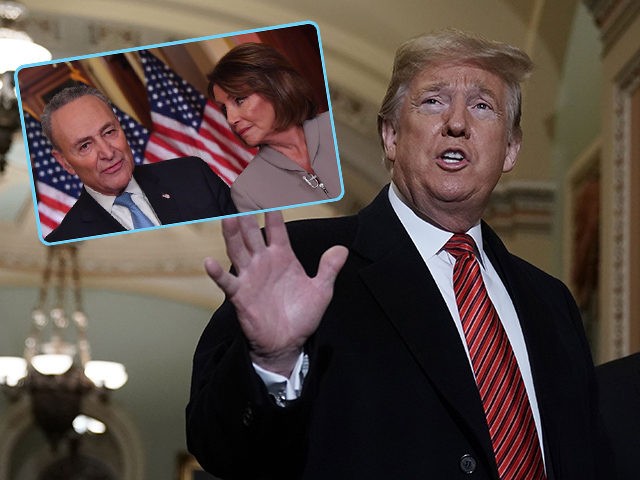 Refuse another offer to negotiate Click Here for Story
How Will The Left Hit Trump's Next SCOTUS Pick?
Maybe like this Click Here for Story
Ouch?
Ann Arbor Schools looks for huge bond? Click Here for Story
City-owned utility wants a federal 'energy savings' loan to bankroll it
Here Comes the Next Caravan
 As Democrats obstruct border protection anther caravan heads to the US border Click Here for Story
Judges Stopping Census Question
More degenerate activism from the bench Click Here for Details
Congressional Anti-Semite
 Freshman Congresswoman has clear ties to anti-Semitism Click Here for Story
Finish It?
 AG Nominee says Mueller probe needs a credible finish Click Here for Details
Twitter Sides with Islam
Tells author he is violating Islamic law? Click Here for Story