Democrats Helping to Hide Intel Info
 Won't sign letter inviting FBI and NSA Directors to testify Click Here for Story
Ford Investing More in Michigan
More great news for Michigan autoworkers Click Here for Details
 It seemed everyone was ready to tackle criminal justice reforms after the Council of State Governments released its study of Michigan in 2013. … more
  While school administrators and teachers unions complain that teachers are underpaid, their actions across the state have led often to situations in which a district's most highly effective teachers face reduced or stagnant wages. … more
The Simplest Obamacare Repeal
A single sentence bill would be the best solution to Obamacare? Click Here for Story
Senate GOP Says HOLD the Wall Funding?
Some GOP Senators are siding with Democrats Click Here for Details and Video
The Real Russian Connection is with Dems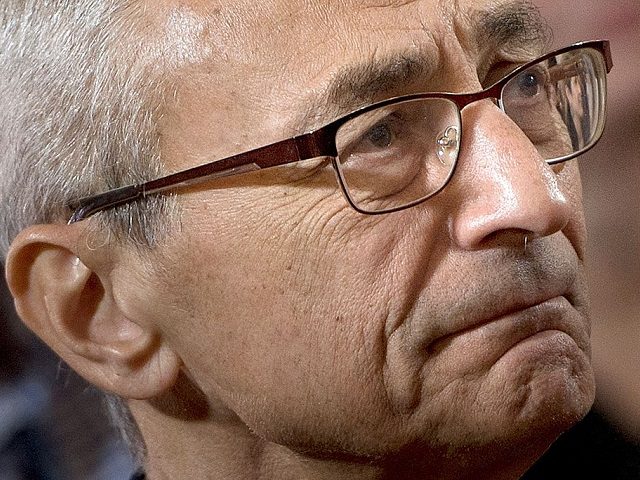 Podesta Broke the Law by not disclosing Russian investments? Click Here for Story
Arrest Sanctuary Leaders
 Sheriff says leaders of sanctuary cities should be arrested for breaking the law Click Here for Details
What Are They Scared Of?
DNC Chair asks for resignations of all DNC Staffers Click Here for Story and Video
Yank Their Funding
  UN Human rights adviser threatens President Trump? Click Here for Details
Finally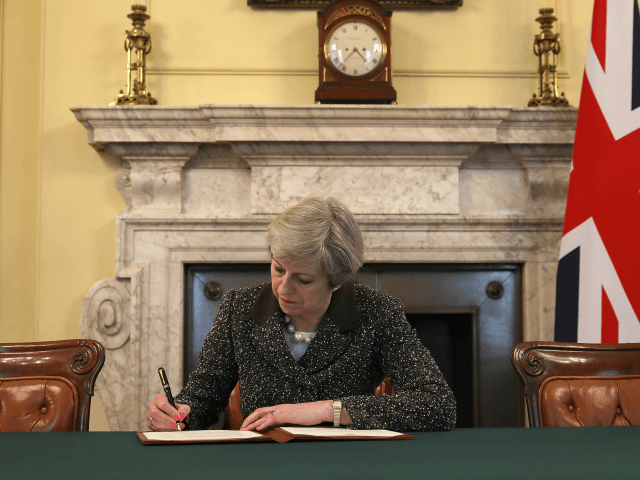 Brexit moves forward Click Here for Details
From the Science Side…
Tsunami on Mars? Click Here for Story
Democrat Obstructionists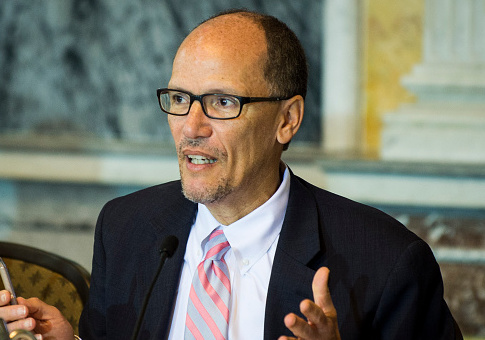 New DNC Chair vows to not work with Trump except on Socialized Medicine which will further ruin our healthcare system Click Here for Details