Left Goes Too Far
CNN's Kathy Griffin goes way too far with threat towards President Trump Click Here for Story
Guess What's Being Accomplished?
While the Media promotes controversy the Wall is getting built Click Here for Story
 New bills to close the state-run public school pension system to employees hired after Sept. 30 of this year may get a boost, according to a weekend report from the Gongwer news service. … more
Portland is Anti-Free Speech
Mayor wants Feds to repeal permit for Alt-Right rally? Click Here for Story
Where Are the Leakers
Why can't the leakers in Trump Admin be found and booted? Click Here for Details and Video
Muslim Brennan Drove Investigation Against Trump?
It looks like Obama loyalist John Brenna started the Trump investigation Click Here for Story
Benedict McCain
  Senator John McCain once again committing treason against the United States? Click Here for Story and Video
NOKO Threats
More threats against US with N. Korean missiles Click Here for Details
The Swedes Know…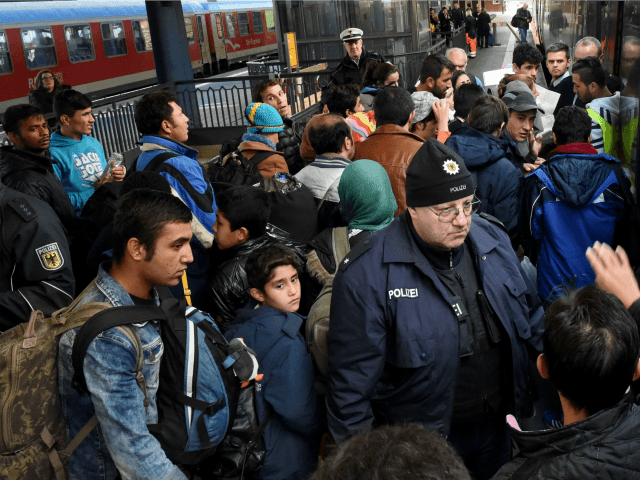 Majority think the government is lying to them about immigration and refugees Click Here for Story
Targeting the Philippines
ISIS wants a foothold in the Philippines Click Here for Details