Boris Gets Another Shot?
   Looks like Brexit may have another good chance? Click Here for Story
Maybe not getting rich, but it's a long way from poverty
Hollywood Ignorant
Joy Behar blames white nationalists for terror attack by members of The Black Hebrew Israelite group Click Here for Story
Made A Deal?
China and US reach tentative limited tariff deal? Click Here for Details
The Latest on Impeachment
What the Senate may do Click Here for Story
Record Tax Collections…
 And record spending 🙁  Click Here for Story
Simply Swalwell Stupid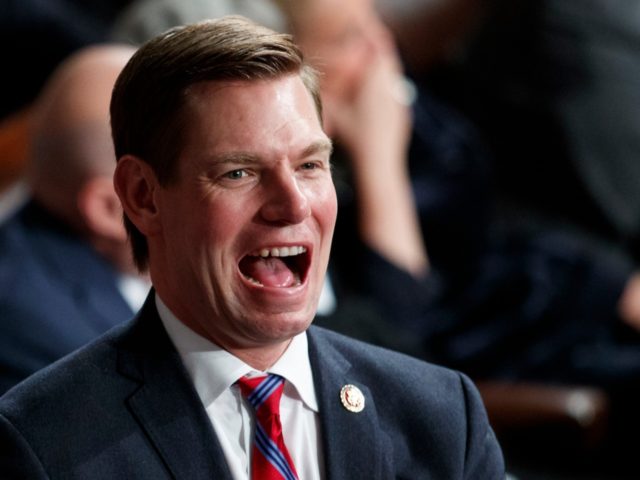 Rep Swalwell gets stung by his own ignorance Click Here for Story