Trump Hits Back at NYT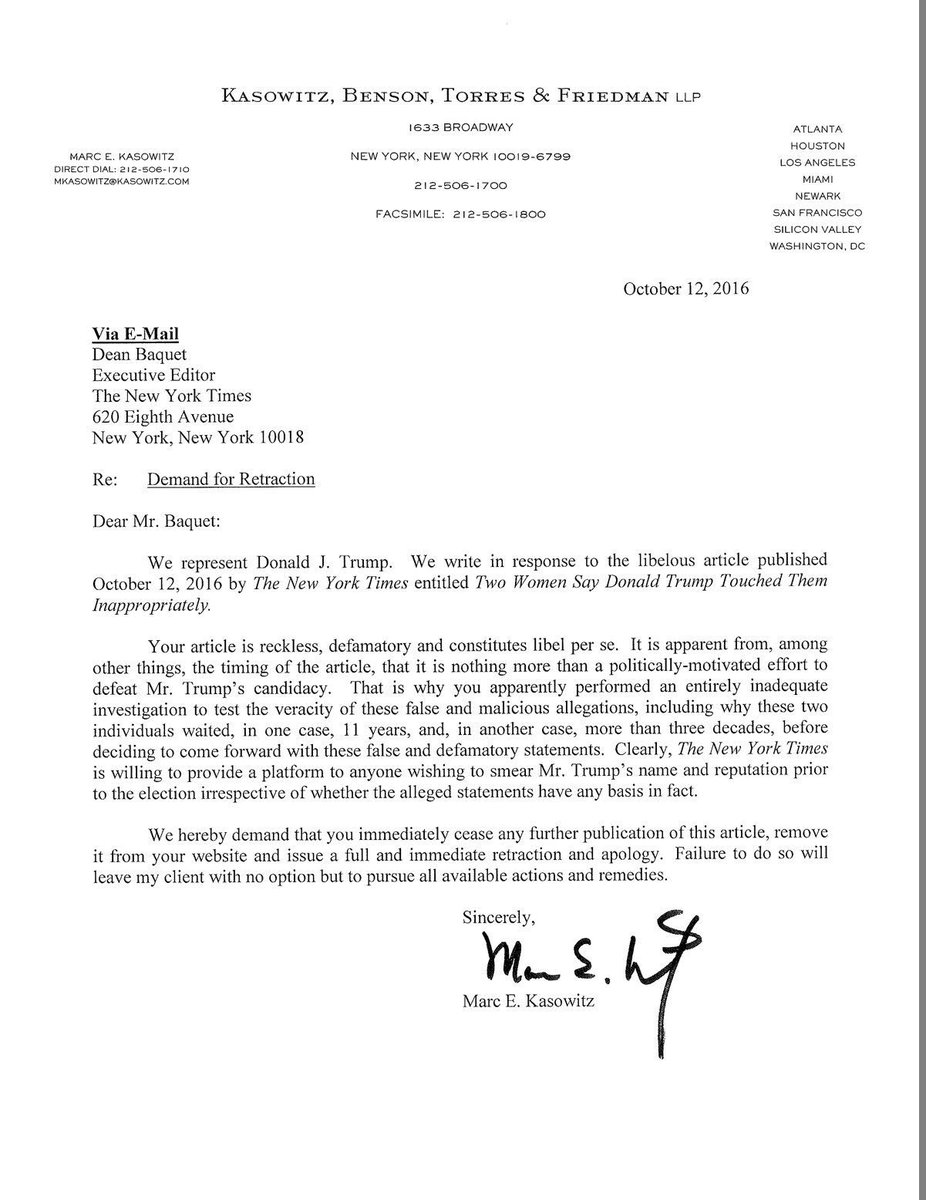 Cease and desist filed against propagandist paper Click Here for Story
Cozy Corruption & Conflict of Interest?
One of the many exposed Hillary emails shows a close relationship between Hillary Clinton and AG Loretta Lynch Click Here for Story
The USS Detroit
  How you can see one of the US Navy's newest ships Click Here for Details
A bipartisan bill would expand the First Amendment rights of student journalists in public high schools and universities. … more
Trump Airline Assault Debunked
  Alleged victim said armrest was raised and she was assaulted but 1st class armrests don't raise Click Here for Story
It's the people's turn for something positive, and this is the right time and environment for a substantial state income tax cut. … more
Boston Police Attacked
Another shooting of Police Officers this time in Boston Click Here for Details
Trump Accuser Connected to Clinton Foundation
And Other connections Click Here for Info
And More Emails Released
More dirt on Hillary Clinton but the media won't cover it Click Here for Story
Pay for Play?
Wikileaks shows Bill Clinton getting $1 Million for His Birthday?
Hillary Violence
Bill Clinton rapist protester gets beaten at Clinton Rally Click Here for Story and Video
Hillary Keeps Insulting Americans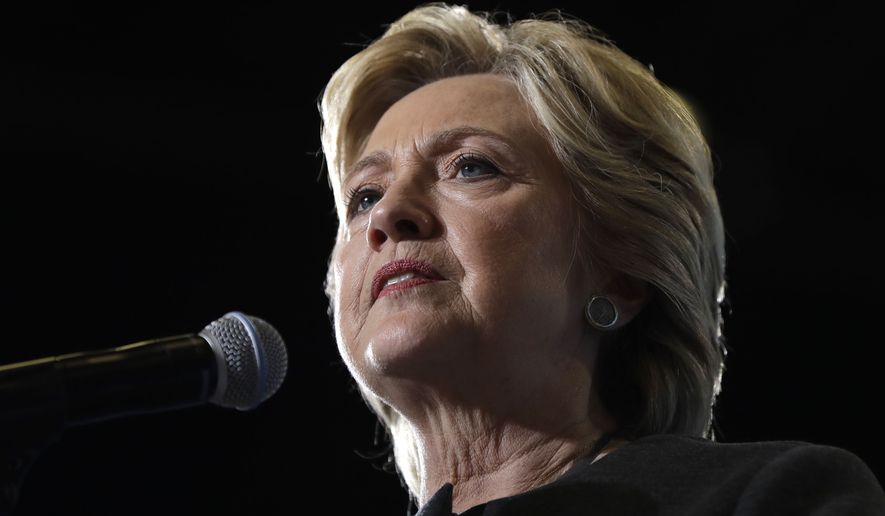 Has now insulted Latinos, Catholics, African Americans and Southerners Click Here for Details
Hillary WILL Come for Your Guns

James O'Keefe uncovers Clinton plans to get American's guns Click Here for Story and Video
AND LOOKS WHAT'S COMING FROM ANONYMOUS