Media Shows True Colors and Get Hammered
  Ridiculous questions and character assassinations by pathetic CNBC moderators Click Here for Story
Embezzler?
Deputy Township Treasurer caught with hands in the cookie jar Click Here for Details
Detroit School Failure
  Public education is dead in Detroit ?  Click Here for Story
A two-year suspension of government wind energy mandates imposed on Ohio utilities will become permanent if the September recommendation of a bicameral legislative panel there is followed. The primary reason cited for the decision was uncertainty over President Obama's Clean Power Plan. … more
The Left Keeps Winning
Long range planning is what the progressives are good at Click Here for Details link by Pgh Expat
Michigan Capitol Confidential spoke to Ohio Sen. Bill Seitz, R-Green Township, on Oct. 21. Seitz is one of the lawmakers in the Ohio General Assembly who back a two-year suspension of the wind energy mandates currently imposed on utilities in the state.  … more
Ohhh! Registered GOP Voters on Who Won the Debate?
 If you guessed Trump again you guess correct! Click Here for Story
More Proof Against the Global Warming Scam
  French mathematicians blast the UN climate game Click Here for Details
Not Following the Herd..
  9 GOP Congressman did not back Paul Ryan for Speaker…time will tell if they were right Click Here for Story
Ryan and the Dems
 Why are Senate Dems hopeful about Paul Ryan as Speaker? Click Here for Details
This is How Stupid Looks
  CNBC Moderators showed bias, ignorance and lies  Click Here for Story and here for more video
Idiotically Optimistic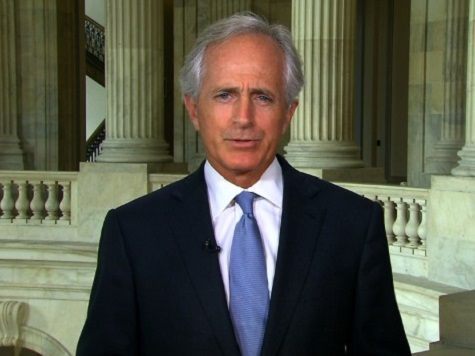 Senator says he's not worried about vetting Syrian Refugees Click Here for Details