For Real?
North Korea really ready to discuss nukes with US? Click Here for Story
 A St. Clair Shores man was issued a citation and fined $150 by a district court after he hosted guests via the homesharing website Airbnb in the spring of 2017. … more
Soros Outrage
US taxpayers funding George Soros anti-American agenda Click Here for Details
Will Senate Do Its Job?
Latest Trump nominees could face big hurdles Click Here for Details
Did We Wait Too Long
Is 8 years of military cuts to blame for rash of military accidents? Click Here for Story
Facebook Discrimination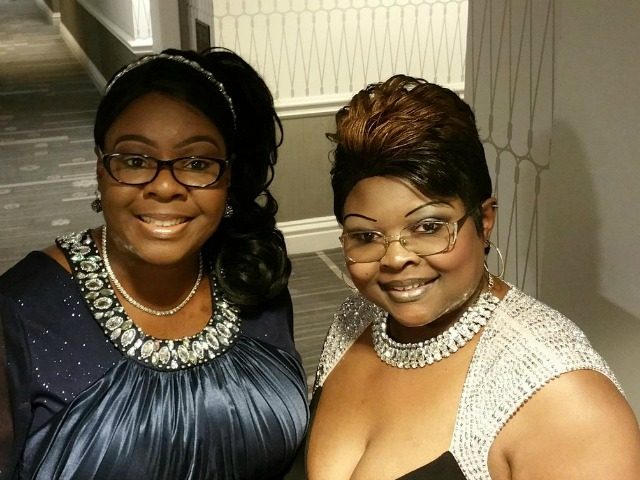 Facebook limits Conservative Duo's page Click Here for Details