Saudis Warm to Russia?
Threat of US sanctions over journalist disappearance could change relations Click Here for Story
Teachers union alleges that teachers in Finland are paid more; they aren't
Democrats Counting on Illegals
Illegal votes are now part of the Democrat plan? Click Here for Details
No Blue Wave?
Some polls show GOP doing better in November Click Here for Story
Time to Outlaw Antifa?
More violence of intolerance in Portland Click Here for Details
Koch Brothers Go Full Un-American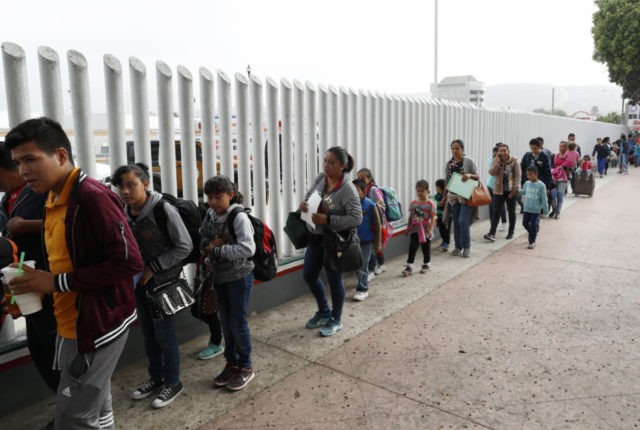 Demand the US embrace welfare for immigrants? Click Here for Story