No Local Support
Hollywood's Melissa Gilbert Fundraising from Hollywood not from area locals Click Here for Details
Keep Blaming Bush?
Dem debate would make you think a Republican is still in control of the White House Click Here for Story
My Health Plan?
Losing it twice under Obamacare? Click Here for Details link by Pgh Expat
Five years ago, the tax advocacy group Taxpayers United of America set out to name those receiving public pensions and the yearly amounts they are collecting. It also calculated the lifetime payments of those individuals a published them. … more
How Many More Allies to Lose?
Obama looks to hurt another US Ally Click Here for Story link by Pgh Expat
Trump Not a Fluke
Nomination looks better all the time Click Here for Details
Message from Trey
Congressman Gowdy has message for weak Republican House members Click Here for Details and Video
Obama Touts His Treasonous Deal
  Iran deal begins Click Here for Story
Real American Hero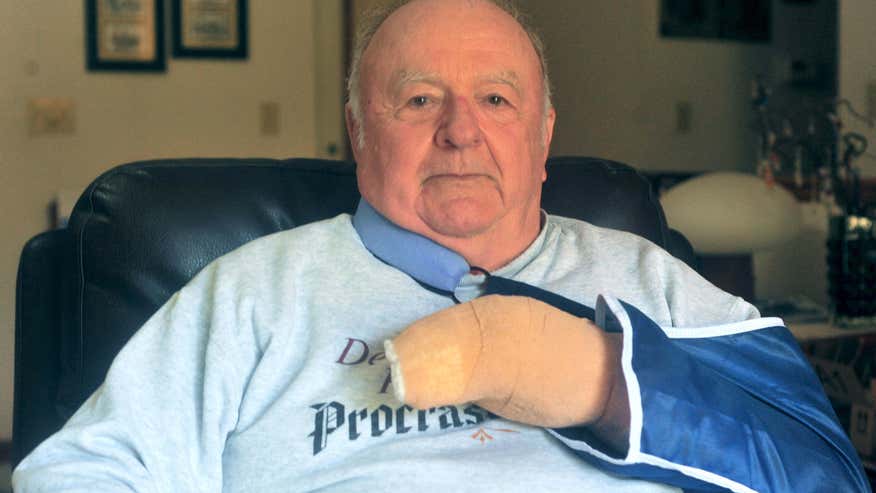 75 yr old veteran saves school children Click Here for Details
The US As it Looks to the Rest of The World?
Ready to explode? Click Here for Story
Sweden's Collapse?
How mass immigration is destroying Sweden Click Here for Details
The NAZIS We're Socialists
Beware of who you're voting for Click Here for Analysis
Why Paul Ryan is Opposed
 Support of open borders and amnesty  pushes true conservatives from support of Ryan Speakership Click Here for Details
Your Money…Their Waste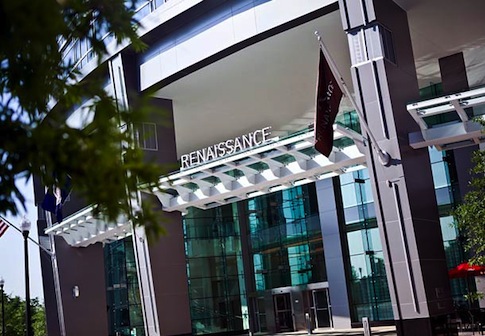 EPA spanding big bucks on Hotels Click Here for Story