Charges Against McCabe?
New report makes claim after DOJ interview of Comey Click Here for Story and Video
Trump Economy
 Another employment record set Click Here for Details
Michigan officials project that for the 2017-18 fiscal year, the state will write checks totaling $757.9 million to companies that received grants authorized under one program operated by the Michigan Economic Development Corporation, the state agency in charge of business subsidies.These are actual cash outlays, using tax dollars paid by other state taxpayers to cover checks written to recipients, who include automakers.… more
Called Out
Finally an MSM Anchor calls the left on its hypocrisy over Samantha Bee's insult to Ivanka Trump Click Here for Story
The New Robber Barons?
Tech companies look to monopolize our existence? Click Here for Details
From the Science Side…
New blood test for cancer predicts years in advance Click Here for Story
Running Lean?
Trump Admin has cut 24,000 Federal jobs Click Here for Details
Common Sense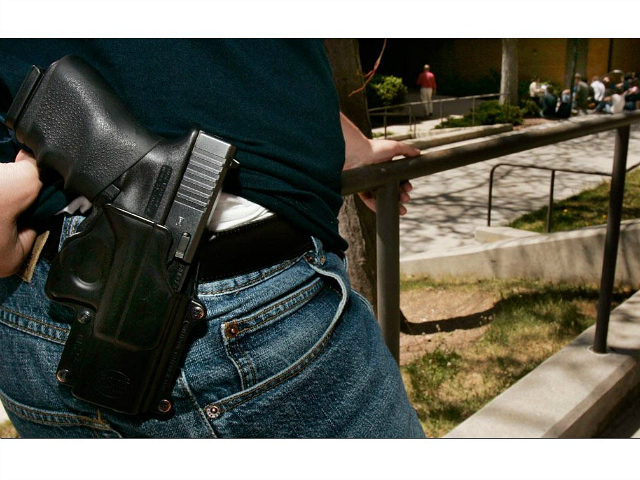 Texas Governor unveils plan to put armed Veterans in schools Click Here for Details