Little Michael?
Nickname begins for Bloomberg as he enters Presidential race? Click Here for Story
Laughable
Mandatory Gun buy backs aren't going to succeed no matter how much the Democrats push them Click Here for Details
Despite richer tax base, Grosse Pointe schools get less per student than Detroit
Open Borders Bernie
Bernie says he'll bring in 50,000 Climate refugees his first year in office Click Here for Details
Most vetoed items weren't partisan
Spineless Republicans
Why does the GOP not want to hit back at corrupt Democrats? Click Here for Details
Sessions is Back!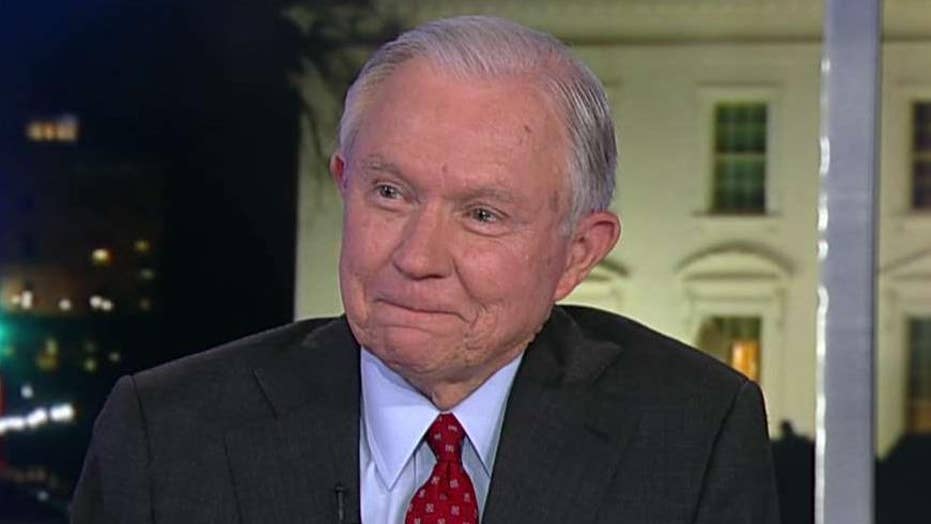 Former Senator and AG is going to run for his old Senate seat Click Here for Story
Nutty Nancy
 Climate Change, Global Warning? whats the next climate control scam? Click Here for Details

Facebook tries to protect the whistleblower Eric Ciaramella scammer as his Democrat ties are revealed Click Here for Details