Join Gary Wellings on The Drift Radio Show Saturday at 2 pm on WAAM Talk 1600 www.waamradio.com call in line 734-822-1600 to discuss the news of the week!
U of M vs MSU
THE game is here this afternoon! Click Here for Details
A common refrain heard from policymakers is that there is no extra money in the budget for roads, or for most any other priority. Michigan's continued economic growth, however, has in fact resulted in extra cash available to meet the Legislature's spending priorities. … more
Hillary Laughs at Mention of FBI Investigation
Despite a new attendance policy that could see truant students and their parents actually prosecuted in court, more than two-thirds of the students enrolled in the Detroit school district are still classified as "chronically absent." This is defined by the state as missing more than 10 school days in a year. … more
Enough with the White Privilege!
Teachers being brainwashed for guilt at training conferences Click Here for Details link contributed by Pgh Expat
Democrats Support Lawlessness
Senate Dems block bill to stop the lawlessness of Sanctuary Cities Click Here for Story
Obama Flip Flops on Offshore Drilling
Cancels drilling leases in the Arctic Click Here for Details
The Hypocrisy of Liberal Goals
The support of conflicting goals Click Here for Details link contributed by Pgh Expat
Burning Christianity
   Palestinians burn the Tomb of Joseph in West Bank Click Here for Story and video
Did Bernie Earn his VP Slot?
Even cooper knew that Bernie Sanders would back Hillary on emails Click Here for Details and Video
Hillary Broke the Law?
FBI probe also looking at Gross Negligence Click Here for Story and Video
Slow Poke Joe
 Biden almost ready to make decision Click Here for Details
Obama Doubles Public Debt
 Guess how much households are responsible for now? Click Here for Story
Advice from A Loser?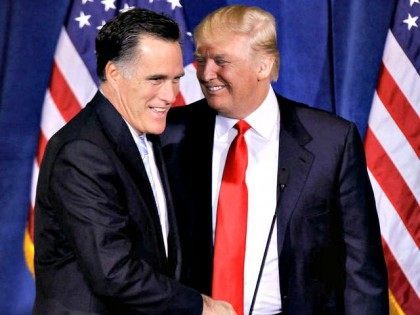 Mitt Romney lectures Trump on how to win? Click Here for Details
Obama Responsible for Palestinian Attackers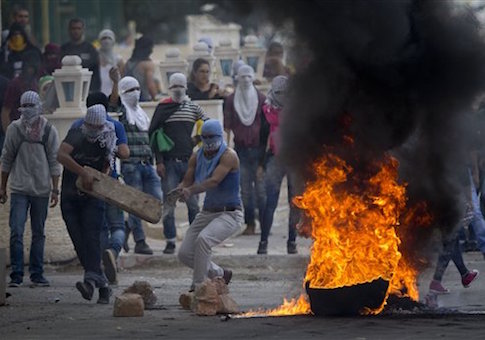 Supporting terrorists has empowered attacks on Israeli citizens Click Here for Story