Happy Halloween!
Michigan's Most Haunted
Where to get supernatural chills in Michigan Click Here for Details
REI recently announced it will be closed on Black Friday this year. The outdoor retail chain says it is encouraging its 12,000 employees from 143 locations to make a new tradition of spending time outside that day rather than shopping. … more
American Despotism
  Are we a Republic any more? Click Here for Analysis link by Pgh Expat
More Ignorance from the Liberal Media
Fact checking is a rarity at liberal media outlets Click Here for Details
NBC Loses Future Debates?
  Incredible bias and mistreatment of candidates will cost NBC big time Click Here for Story
IN the Dead of the Night
Senate passes budget in middle of night. Is this transparency? Click Here for Details
Sell Outs
WIth Ryan as Speaker has the GOP sold out? Click Here for Story link by Pgh Expat
IRS Tracking Cell Phones?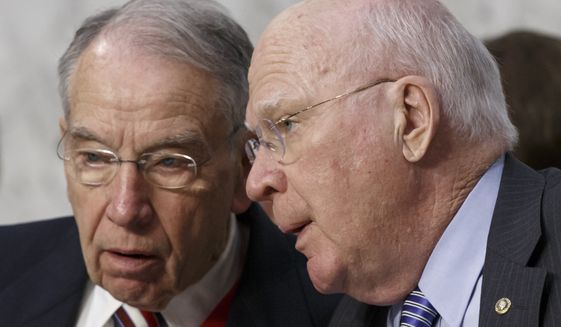 More skullduggery from the Feds Click Here for Story
Rules for the Stupid
Dept of Energy places new rule; don't put enriched uranium in your pocket? Click Here for Details
Obama's War
White House sends combat troops to Syria Click Here for Story
United Nations is Sooooo Wrong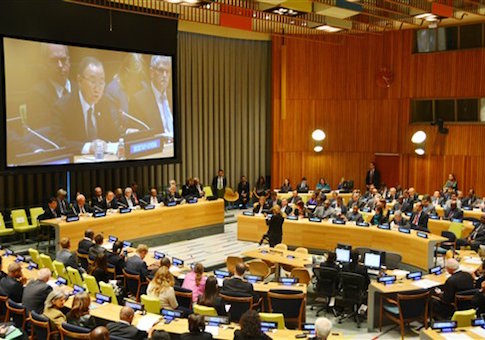 Putting dictators and despots on human rights councils Click Here for Details