U of M Crime Report
Stats for Crime at the University Click Here for Details
A new study from Utah State University found that, as of 2013, Michigan's renewable energy mandate, enacted in 2008, has cost families and businesses here a bundle: $15.1 billion overall, or $3,830 per family, compared to what we would have experienced without the mandate. … more
Can We Recover?
How badly has Obama ruined our nation? Click Here for Story link contributed by Pgh Expat
Finally, Some Punishment for an IRS Employee?
  Congress will impeach John Koskinen? Click Here for Details
Father of Oregon Shooter Blames Guns NOT His Evil Son
  Another emotional ploy by the anti-gunners to shirk personal responsibility of the killer Click Here for Details and Video
Globe in Worst Political Condition Ever?
Former US Ambassador confirms Obama Foreign Policy hasn't worked Click Here for Story
This IS What Would Stop Mass Murder
  Sheriff Clarke has the one answer to stop more of these killings Click Here for Details and Video
Air Strike in Afghanistan Hits Hospital
Taliban terrorists hiding in hospital get doctors and patients killed Click Here for Story and Video
Government Shutdown
  Obama is already threatening it to save funding for Planned Parenthood and Spending Spree? Click Here for Details and Video
Gun Confiscation?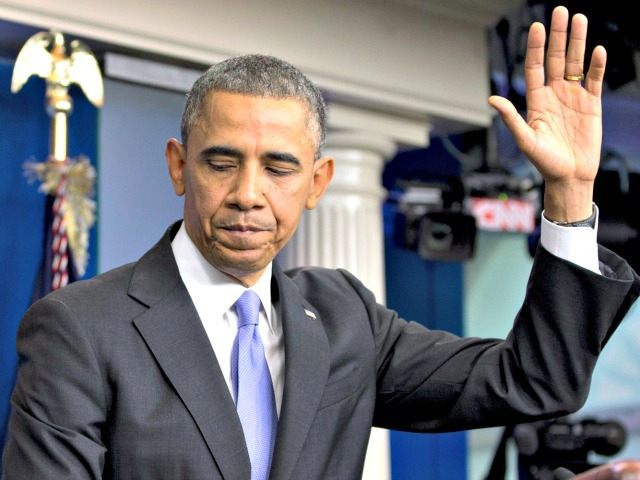 Obama hints at more than gun safety laws Click Here for Story