Now He Admits It??
Fauci now says Covid says Covid 19 could have been made in a lab and leaked. Exactly what many have been saying for years Click Here for Story
Election Fraud in Michigan
Flint residents say voter irregularities are so bad the State should not be certifying the 2022 election results Click Here for Story
Trans Scam?
More corruption in the LGBTQ movement as money gets embezeled? Click Here for Story
25 states have recovered from pandemic job losses — but not Michigan
Ummm, Thinking Not?
Elon Musk says first brain implant chips will be ready in 6 months who wants to be first?? Click Here for Story
EVs mean a slimmed down auto industry; James says government should not force transitionRead more
Investigate the "Investigators"?
McCarthy says Republicans might investigate the sham January 6th committee for their lies and fraud? Click Here for Details
Funding Has Power
GOP says they will withhold funding if the Military vaccine mandate is not dropped Click Here for Story
Another Flat Out Lie From KJP
Press Secretary says Biden has been to the border, Presidential travel records indicate that is completely untrue Click Here for Story
Truth or Fiction Concerning Musk's Brain Implants
Hacking monkey's brains ? What's up with the neural-link Click Here for Story
Think the Media Is Dumb?
Its even worse thank you think Click Here for Details
Why Are Tax Dollars Being Used for Child Sex Surgeries?
This insanity is being paid for by the US taxpayer and its destructive to children Click Here for Story
Banking on Bankman-Fried
Democrats utilized crypto scammer Sam Bankman-Fried for funding their political ground game Click Here for Details
Walker Warnock Statistically a Tie in Georgia Polling
With cheating so rampant in Georgia it will take more for Walker to win Click Here for Story
A Hard Winter for Americans?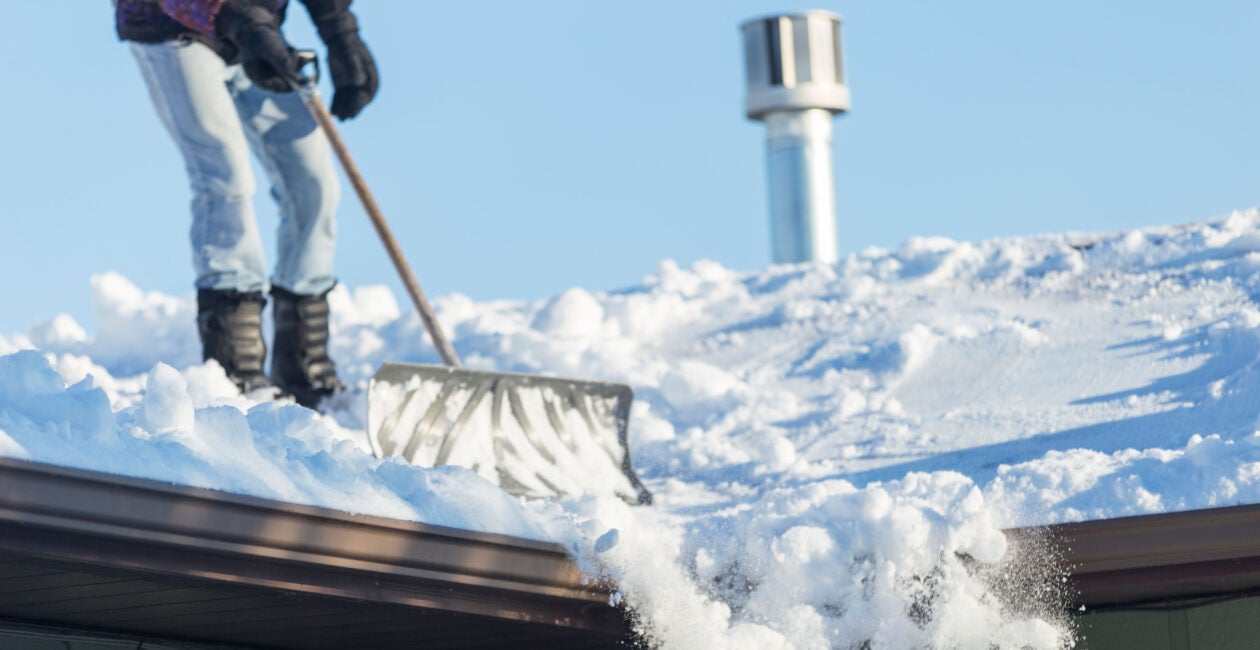 Home heating costs will skyrocket this year and you can blame Joe Biden and the Democrats Click Here for Story
Arizona Data Does NOT Add Up
GOP voting was up Democrat voting was down but Democrats won?? Click Here for Story